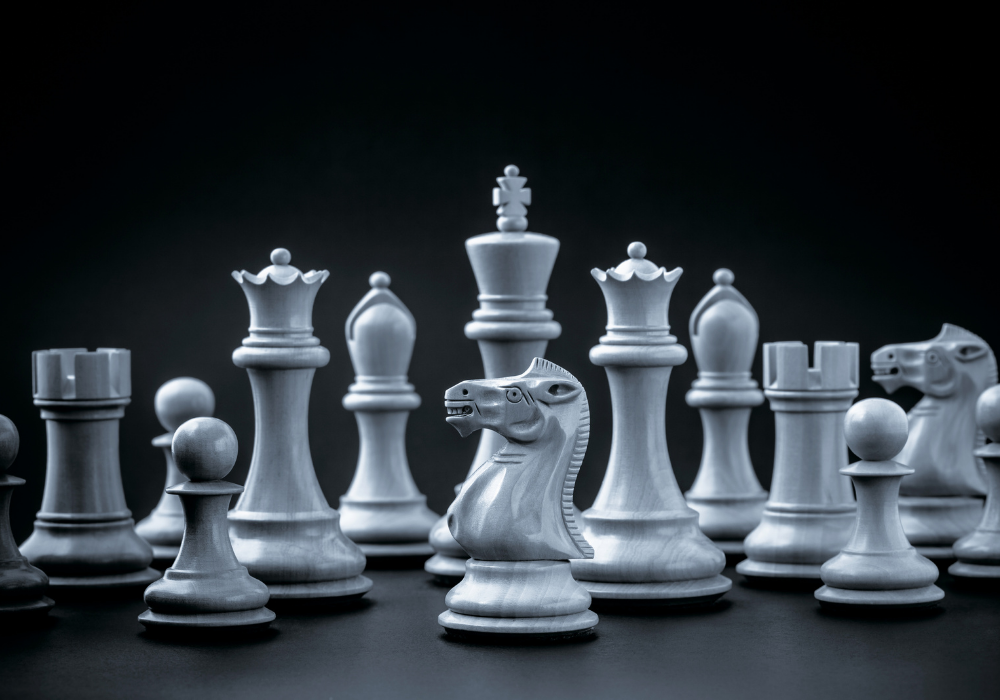 NeoXam has responded to client calls for help to manage the cost of data with a value proposition offering five savings strategies, tools to monitor and adjust data sourcing and spending, and most recently, a partnership with data cost optimisation consultancy Kalaxis.
The company's move to enable clients to not only manage their data, but also make the most of it, is a step forward from the provision of DataHub, an enterprise data management (EDM) platform. Clément Miglietti, chief product officer at NeoXam, says: "Bringing the cost of data down is a growing concern and priority for our clients. As an EDM software vendor we are well placed to help our clients as we can see a full view of data flows and help them rationalise data processes."
The company's value proposition for cost saving covers five strategies:
Waste reduction – realigning data licensing and usage to reduce spend and source only data that is needed
Recycling – reusing previously queried data points, perhaps by caching them depending on license terms
Consumer empowerment – making users aware of the cost of data by providing cost allocations to different teams and factoring data costs into total business costs; being aware of the cost of data can change user behaviour
Efficiency – optimising vendor policies to meet data needs and provide savings
Alternative sourcing – switching vendor data sources as required.
NeoXam's partnership with Kalaxis provides an integrated offering that makes initial assessments of data costs, identifies potential savings, and delivers results in a report including detailed metrics. The initial focus is on market data, although Miglietti says the partnership is also likely to cover reference and benchmark data.
With the Kalaxis results to hand, NeoXam then implements elements of the value proposition to meet clients' strategies using software modules it released late last year, DataCost Monitor and DataCost Optimizer. Working together, the modules enable firms to automate control and optimisation of data provider subscription costs within their own parameters and generate recurring savings.
The monitoring web app is offered as both a standalone product and an integration with DataHub. The optimisation engine is built on DataHub, runs clients' selected cost saving strategies, changes the way data requests are made, and uses analytics and computation to report metrics back to the app.
Miglietti says: "For NeoXam, this is a new way of looking at things from a business perspective, rather than a process perspective, which is what DataHub does." The company embarked on research of data cost analysis and optimisation three years ago, started product development two years ago, and released beta versions of DataCost Monitor and DataCost Optimizer in late 2020. It is now in conversation and running proofs of concept with several clients.
Subscribe to our newsletter