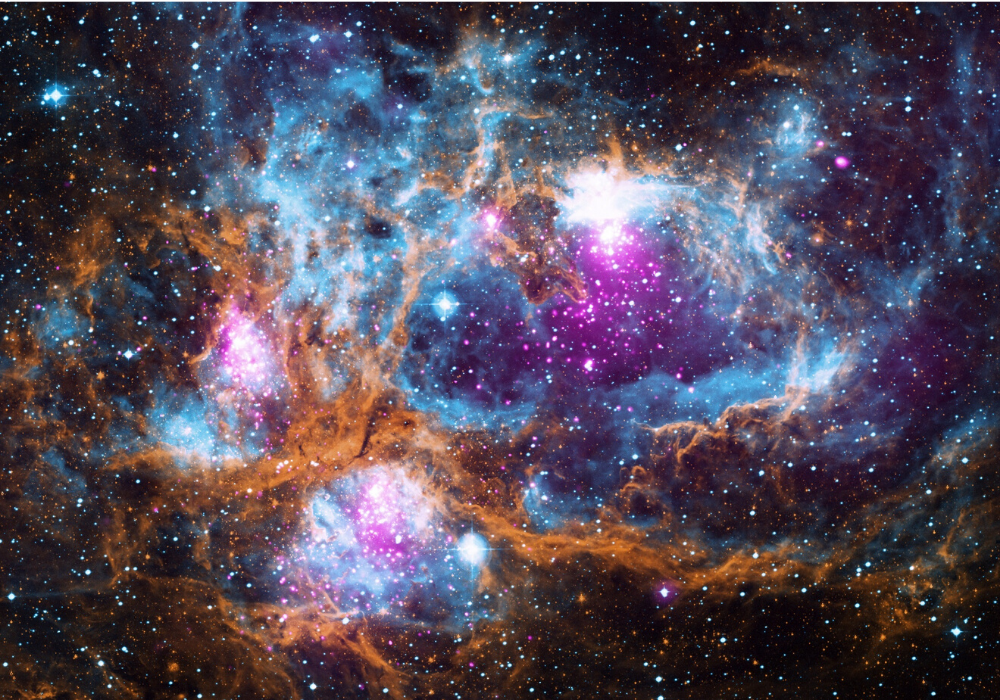 VEsoft, the developer of the open-source Nebula Graph database, this week successfully closed $8 million in a series pre-A funding round led by Redpoint China Ventures and supported by existing angel investor Matrix Partners China. The funding will be used for additional product development and to bring Nebula Graph to market in North America, Europe, and Asia.
Graph databases are big news in the data management industry, as large organisations seek ever more powerful big data and business analytics tools to manage their relational database management system (RDBMS) requirements. Graph databases are a key tool to assist in developing these alternatives, as unlike RDBMS databases (which are in themselves a $50 billion global market), graph systems are able to store data about data, providing valuable information on how these data sets relate to each other and enabling cost-effective data processing. In the past two years alone, over $130 million has been invested into four competing graph databases
"With a rapid growth of informatization, massive data has generated large-scale relationship networks," said David Yuan, founding and managing partner, Redpoint China Ventures. "Gartner indicated that the global graph database market will grow to nearly $10 billion at a CAGR of 100% in the next two to three years. This provides a huge opportunity for start-ups. Since its establishment and open-source availability in May 2019, the Nebula Graph team has demonstrated strong abilities, including in-depth industrial understanding and experience in product development."
VEsoft released its first beta version of the database product in June 2019, and is now looking to transition onto the cloud, with the goal of disrupting the big data market with the ability to store and process billions of data points with trillions of relational connections as a managed service.
"There are many business and societal possibilities behind big data that remain untapped, trapped behind limitations of existing database capabilities," said Sherman Ye, CEO and founder of VEsoft. "The idea behind Nebula Graph is to unleash that hidden intelligence and we're excited that Redpoint Ventures and Matrix Partners are aligned with us to do so."
Subscribe to our newsletter