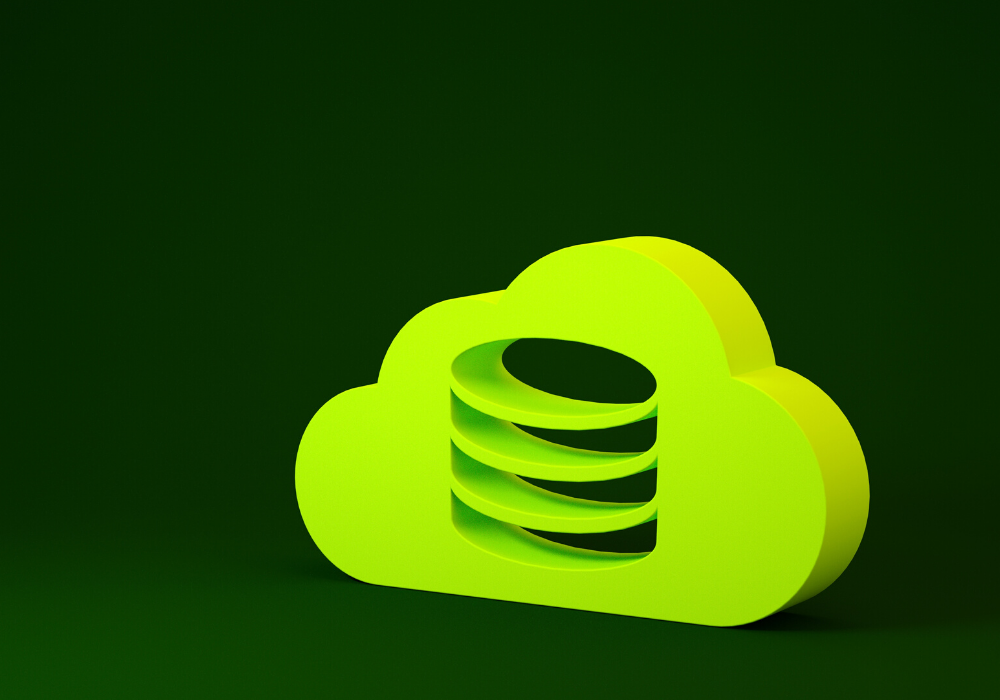 Nasdaq has finally launched its new long-awaited Cloud Data Service (NCDS), offering access to real-time exchange data, index, and fund data through cloud-based technology from Amazon Web Services (AWS).
The solution makes Nasdaq data available through a suite of scalable, cloud-based Application Programming Interfaces (APIs), which utilise open-source delivery standards and a software development kit (SDK) to fast-track engineering efforts. The idea is that this should eliminate the need for hardware procurement, proprietary protocols, file formats, and leased lines; enabling the easier integration of data from multiple sources – and, in theory, a substantial reduction in time to market for customer-designed applications.
"Nasdaq Cloud Data Service is a significant advancement in the financial data space, as it uses the cloud to stream important, real-time market data tailored to our clients' specific needs," says Lauren Dillard, EVP and Head of Global Information Services at Nasdaq. "Adding the cloud to the data equation through our collaboration with AWS is a big win for investors."
The offering is compatible with multiple cloud providers and was created to deliver lower latency and higher performance for entrepreneurs, fintech firms and traditional financial services applications.