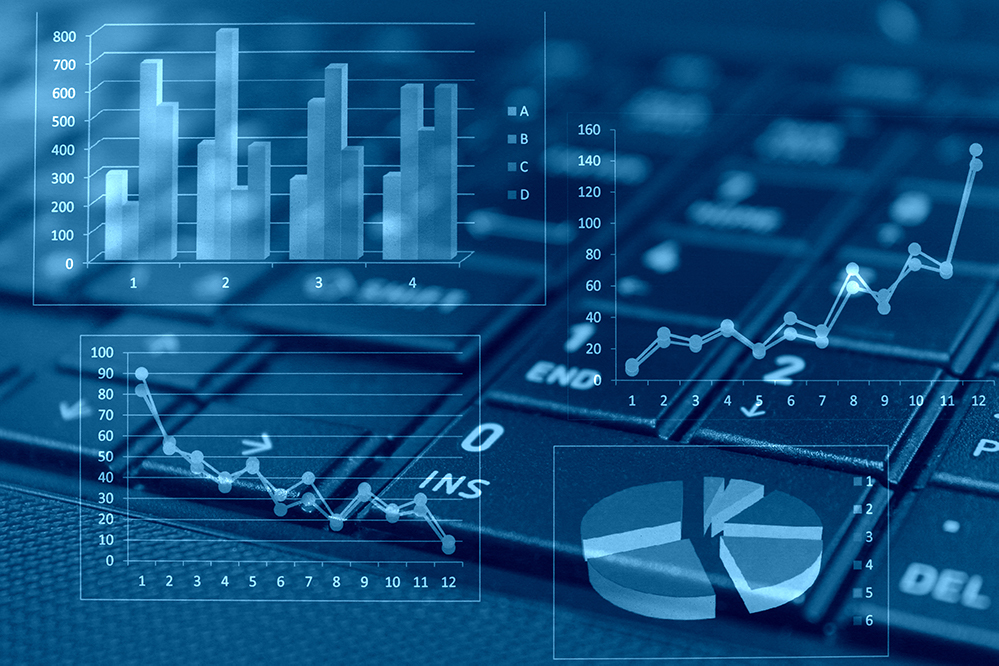 MUFG Europe, the European subsidiary of Japan's Mitsubishi UFJ Group, has selected Wolters Kluwer's OneSumX software to manage a number of regulatory and risk reporting obligations, including AnaCredit and Interest Rate Risk in The Banking Book (IRRBB), for its Dutch and German business lines.
The bank is an existing user of OneSumX, which uses a single source of data to ensure consistency, reconciliation and accuracy across regulatory reporting and includes Wolters Kluwer's Regulatory Update Service that provides active monitoring for regulatory change in around 30 countries.
MUFG will also use Wolters Kluwer's OneSumX AnaCredit solution, an integrated and scalable solution that uses grid and in-memory computing to handle the large data volumes required for AnaCredit, a European Central Bank project to set up a dataset containing detailed information on individual bank loans in the euro area.
Sander van der Laan, executive director and head of MUFG Europe's risk management division, says: "New requirements under AnaCredit and IRRBB are changing the frequency on which we report. As an existing customer of Wolters Kluwer, it was a natural choice to extend our use of OneSumX."
Subscribe to our newsletter