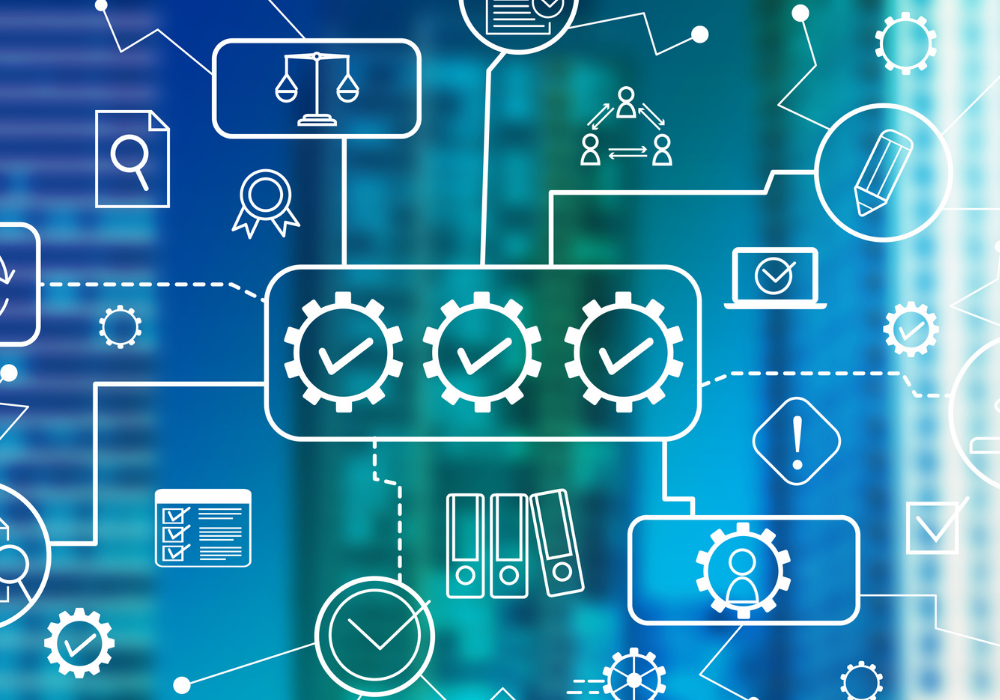 Dublin-based conduct risk and compliance technology specialist MCO (MyComplianceOffice) has completed its acquisition of Schwab Compliance Technologies (SCT). The purchase – for an undisclosed sum – adds the ability to monitor employees' trading activities to MCO's product line and brings its client base to more than 1,300 firms globally.
SCT – which started life as Compliance11 Inc. – will now be known as MyComplianceTechnologies (MCT), and its 250 staff will be integrated with MCO based in offices in the US, Ireland, India and Singapore. MCO is also opening a new Chicago office as part of the expansion. Today, 95% of its clients are in capital markets, with 70%-80% based in the US.
MCO was spun out of Fidelity Investments in 2008 to focus on conduct risk and compliance. The company provides an integrated platform that monitors activity at the employee and firm level, as well as interactions with third parties. The platform monitors trading transactions, gifts and holdings, addressing Know Your Employee (KYE) and Know Your Third Party (KYTP) concerns for regulated entities.
The platform allows clients to identify conflicts of interest in employees' activities, drawing on legal entity data, transaction data and holdings data to flag potential breaches of company policy, which usually reflect the company's obligations under the regulations they are required to comply with.
The MCO platform is used across a range of capital markets firms, including asset managers, investment banks, interdealer-brokers and industry service providers and utilities. The platform is typically used by compliance teams, and ingests data from internal systems such as ERP platforms like SAP and PeopleSoft as a source of human resources data, as well as with transaction data repositories, entity databases and security identifiers.
SCT's main focus is providing employee monitoring for corporate clients, and helping staff manage their finances through Charles Schwab bank and brokerage accounts.
Subscribe to our newsletter