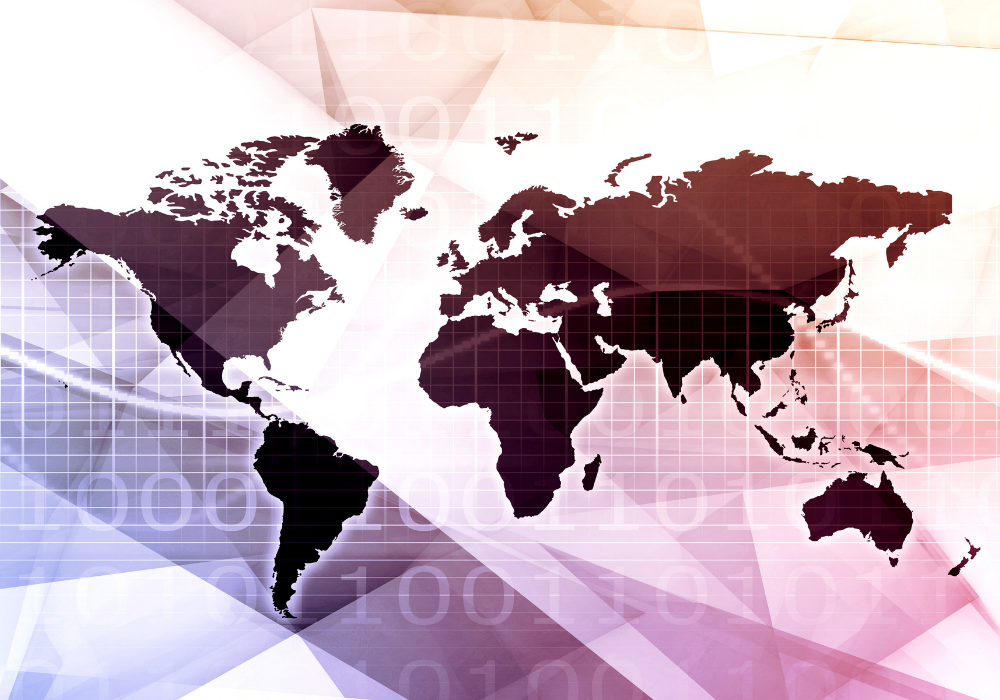 MarketDesk has launched a facility for selling and buying financial content using the cloud-based market data distribution platform it has deployed for private financial services clients. First out of the gate is a partnership with NewChangeFX (NCFX), the FCA-authorised FX benchmark data provider, to offer access to NCFX's content via MarketDesk's newly enhanced platform, available through fully integrated web, mobile and RTD Excel applications.
The partnership will transform how NCFX and its clients visualise their data and products, according to Peter Harwood, Commercial Director of NCFX, adding, "Through this collaboration we want to explore global opportunities for new sales channels and client prospects."
With the explosion of data in the financial markets sector, there seems to be an increasing trend of data-rich firms looking for ways to demonstrate, monetise and capitalise on their unique data sets. But for many, this can be an expensive and difficult undertaking. MarketDesk, through its cloud-based proprietary technology platform, aims to offer its partners a way to achieve this without requiring costly technical and time-consuming integration.
"Working through select content owners with a unique product set or position in their respective markets provides a new way to reach current and prospective customers," says Darren Bishop, MarketDesk's head of business development & strategy for EMEA & Asia. "For NCFX, this gives their salespeople and their clients a way to not only demonstrate their data, but if they want to buy it this way, they can too," he adds. "So their sales team are now using MarketDesk to sell their own content".
One of the unusual aspects about MarketDesk is its commercial model. Rather than charging either content sellers or content buyers a license fee for the platform, the firm operates a revenue share with its partners, which means there are no upfront costs for using the platform, says John Robinson, MarketDesk head of business development and strategic partnerships, Americas.
"We do all the heavy lifting," he says. "We get the content into the system, make sure it's clean, host it on the cloud, build the screens, and do everything to make that data demonstrable and saleable to the marketplace."
Robinson adds that, in addition to helping partners build products to showcase and distribute their data, MarketDesk also works closely with them to help actually sell those products. "The net effect is the content seller is able to sell their content into places that maybe they couldn't before. And on the other side, the buyer is saving because they're accessing the content that they want, in the way they want it, and they're not constrained by technology".
Bishop likens MarketData's approach to what has happened in the entertainment industry over the last few years. "If you think about the music or the film industry, they are media content types, and market data is a media content type. Look at how technology has disrupted that market, and how the content owner is basically in charge, because there are so many technical platforms for them to get their content out. That democratisation has happened because of technology. And we think market data should be the same."