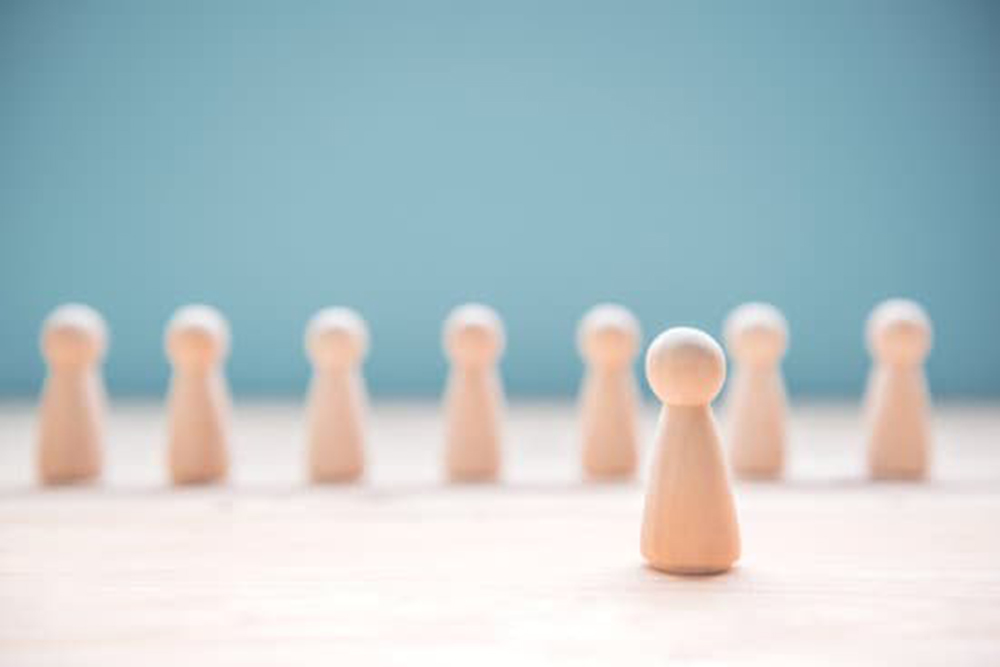 Marion Leslie has stepped down from the role of managing director of Refinitiv's Enterprise business and will join SIX as leader of SIX Financial Information and a member of the SIX executive board on January 1, 2020. She will succeed Robert Jeanbart, who has decided to retire at the end of this year.
Jeanbart joined the executive board of SIX in May 2014, taking responsibility for the financial information business unit and successfully restructuring by streamlining its Swiss and international operations and developing new business areas. Expansion was focused on regulatory data and services, along with strengthening the company's reference data and corporate actions business.
Leslie began her career at Refinitiv (formerly Thomson Reuters) in 1994. After holding various management roles within the company, she became managing director in 2013 with responsibility for the data business in the areas of regulation, pricing and reference data.
In her last role at Refinitiv, she was managing director, Enterprise, with responsibility for delivering market data, platforms and services to the global financial markets. Leslie will move from the UK to Switzerland to take up her role at SIX.
Jos Dijsselhof, CEO at SIX, comments: "Marion knows the financial information business very well and with her at the helm we will drive our financial data business to the next level."