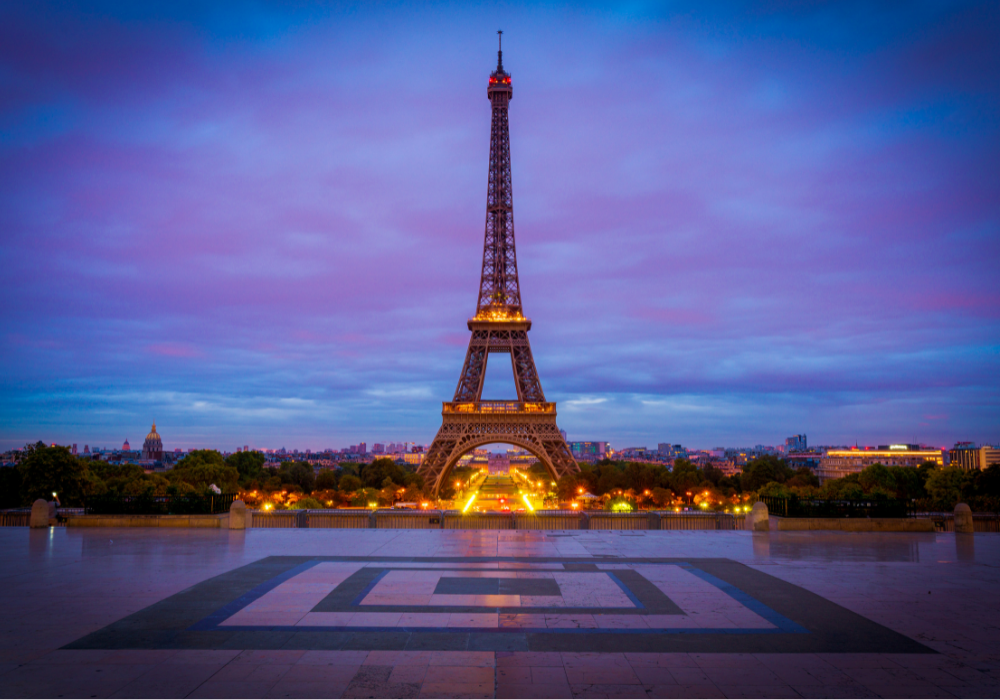 Manco.Paris, a regulated French Management Company (ManCo) has partnered with Paris-based software vendor Jump Technology, to provide institutional investors with real-time access to their portfolios. The capability – based on Jump Technology's web-based front-to-back solution – will be offered as part of Manco.Paris's full range of services, including UCITS or AIFM fund hosting, operational management, risk and compliance management, and reporting.
The Jump platform is designed to cover the entire investment management value chain for all types of financial instruments in a single software platform, combining data management, middle-back office functionality, and digital capabilities. Through the partnership with Manco.Paris, the firm hopes to spread the use of its solution to a wider group of investment management firms, both within and outside France.
"In France, there are lot of smaller asset management firms, looking to upgrade their risk management and compliance management functions, but they don't have the resources to deploy such a well-established solution like Jump," says André?Mayens,?General Director?and?Co-Founder of?Manco.Paris. "This gives them a way to access that. Our services for asset managers include management of middle office, back office, compliance and risk. The Jump PMS/OMS is now a key component of those services. And as a client, we use JUMP ourselves, which is why we've been able to build a real partnership with them."
"Manco.Paris were looking for a front to back solution as part of their needs as a regulated Management Company," says Alexandre Candaele, Chief Sales and Marketing Officer at Jump Technology. "They came to us with a number of requirements, because as a ManCo, they work with multiple asset managers, who all have various needs around connectivity and different types of reporting, for example. So we see Manco.Paris not only as a client, but also as a partner."
For French asset management firms, Manco.Paris provides hosting of funds and mandates, provision of pooled tools, and operation of middle/back-office, risk management and compliance services. But in the wake of Brexit, with the UK no longer authorised to provide investment services in the EEA unless they have an authorised branch there [https://a-teaminsight.com/brexit-equivalence-is-dead-what-now/?brand=tti], this offering is also likely to be of particular interest to UK asset management firms trading French stocks.
Subscribe to our newsletter