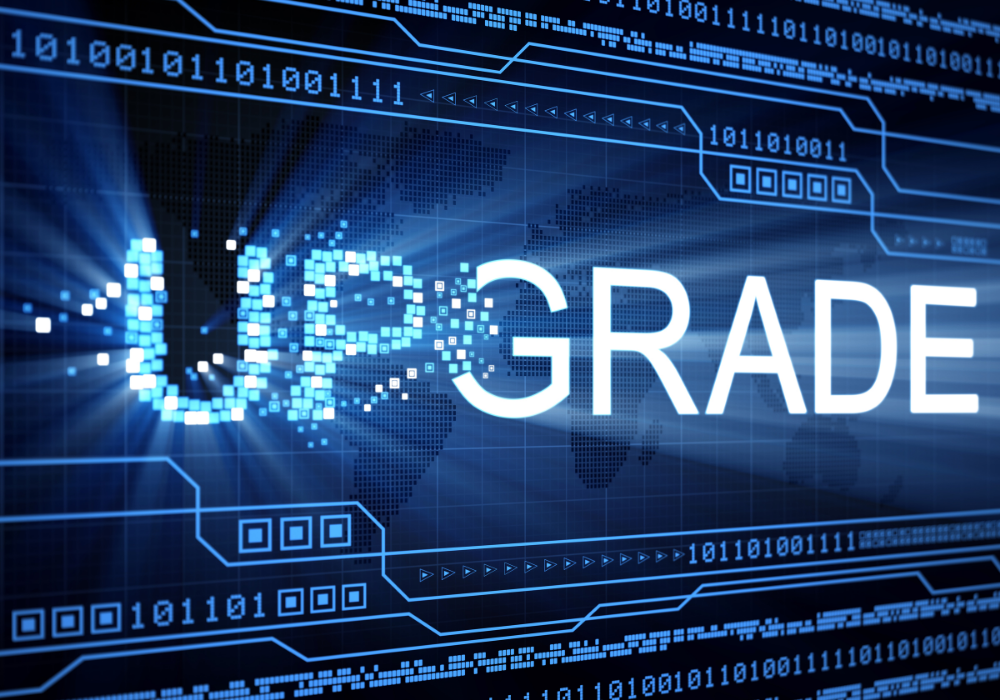 Buy-side block trading platform operator Luminex Trading & Analytics has launched a new, faster matching engine using technology provided by erstwhile competitive platform LeveL ATS. The new platform represents what Luminex calls a "dramatic speed upgrade" to the matching engine behind its dark pool, which is available only to buy-side institutions.
Luminex launched in 2015 as a buy-side owned and operated block trading platform, backed by a consortium of nine leading investment management firms: BNY Mellon, BlackRock, Capital Group, Fidelity Investments, Invesco, JP Morgan Asset Management, MFS Investment Management, State Street Global Advisors and T. Rowe Price.
Luminex specialises in enabling low-cost block executions for institutional firms. The new platform was developed in consultation with clients with the aim of achieving unprecedented execution rates when trading large numbers of shares. The Luminex ATS now operates at a rate exponentially faster than before the upgrade and Luminex says its more efficient technology will lead to cost savings that will help Luminex keep its commissions among the lowest in the industry.
Luminex turned to LeveL to assist in the design and implementation of the new platform. While it also operates an alternative trading system (ATS), LeveL doesn't compete directly with Luminex. LeveL was established in 2006 to offer a continuous crossing dark pool that allows participants – both buy and sell side – to customise their trading strategies in order to target their own lists of counterparties. However, the two venues share many common characteristics and goals: both platforms strive to give customers the opportunity for seamless trading in a highly stable dark pool environment while minimizing information leakage and market impact.
According to Jonathan Clark, CEO at Luminex, "Until now, trading blocks has been among the slower processes on a trading desk. Luminex has been a pioneer in bringing safety to block trading, and today we're introducing unprecedented speed to the process as well."
Luminex head of product David Hagen adds: "At launch our platform was cutting-edge, but today every millisecond is an eternity to a matching engine. With this upgrade to microseconds, the technology behind our venue is operating faster and more efficiently for traders. On the back end it's simpler as well, with a smaller footprint that's easier to manage, support and upgrade, reducing our costs and leading to savings for our participants."