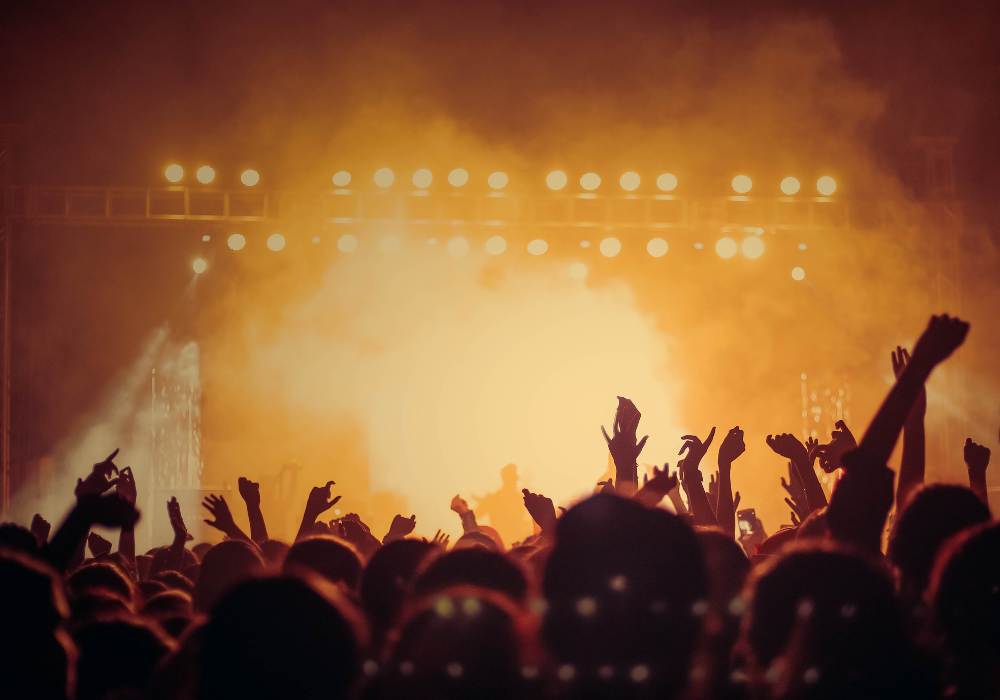 A-Team Group's Data Management Summit USA Virtual Day Two was based on the theme of best practices for data driven strategies in today's new normal. The day started with an informative live keynote from Arvind Joshi, director of data management at Scotiabank, on how to establish data quality for analytics. This was followed by three live Q&As dedicated to laying strong data foundations, migrating to the cloud, and exploring the next frontier of ESG data management.
Andrew Delaney, A-Team Group president and chief content officer, set the ball rolling with an audience poll asking, 'What is the biggest challenge you face in establishing a strong data management foundation to enable value creating activities in your organisation?'. The answer was loud and clear, improving business ownership and accountability for data.
Practitioner keynote
With the scene set and the audience's pressing data management problems identified, Delaney handed over to Joshi, who presented an outline of how to achieve data quality for analytics. He started with a pyramid view of data as the foundation in the hierarchy of decision making, explaining that when you provide context to data it becomes information, when information becomes actionable it becomes knowledge, and at the top of the pyramid, when you apply knowledge, you have insight for decision making.
Noting that root-cause analysis for data issues can be a problem as it is often manual and time consuming, Joshi suggested a predictive data quality approach including continuous and deep data profiling and adaptive rules.
He finished with a a detailed and colourful chart representing a data quality framework designed to assess the health of data and identify data risks, analyse and provide insight into the root causes of poor data quality, and provide appropriate remediation recommendations to enhance data for analytics activities. Key headers – assessment, discovery, profiling, remediation and monitoring.
Data foundations Q&A
The first live Q&A of the day was hosted by Delaney and joined by members of the Summit's panel on 'laying the data foundations for creating reusable enterprise assets'. Joshi stayed on board and was joined by Predrag Dizdarevic, partner, Element 22; Sumanda Basu, director data governance and data management technology, Societe Generale; Laura Hahn, director, enterprise data management, TD Ameritrade; Peggy Tsai, vice president of data solutions, BigID; Stuart Harvey, CEO, Datactics; Kieran Seaward, head of sales, Datactics; and Linda Coffman, executive vice president, SmartStream RDU.
Audience questions came thick and fast, and ranged from how will machine learning and AI help with data quality analytics in future – it will churn large data sets to understand and find pain points far faster then SMEs, to how to achieve different levels of data quality for different problems – you need to understand your data domain and business objectives, why do data projects fail – you may be trying to do to much or too little, and what is the biggest change needed in data management – machine learning to automate and scale data discovery for data quality.
Migrating to the cloud Q&A
Turning to the buy-side, the second live Q&A was joined by members of the Summit panel 'migrating to the cloud and adopting managed data services to support your digital journey'.
In the hot seats this time were Duncan Cooper, head of data product, HSBC Securities Services; Praveen Reddy, vice president, enterprise information and technology architecture, Voya Financial; Steven Roe, CEO, West Highland; Nathan Wolaver, managing director Americas, Asset Control; Aravind Kamath, managing director, State Street; Sam Sundera, head, future business, SIX; and Jeff Shortis, data platform product owner, Charles River Development.
The session started off with a sharp reminder of the need for multiple cloud solutions following an outage at Azure and went on to provide advice for practitioners embarking on cloud strategy – one size does not fit all, you need a hybrid multi cloud strategy. On the delicate question of how the buy-side has responded to COVID-19, general agreement was that the pandemic has accelerated migration to the cloud, prioritised important business and customer requirements, and underlined the need for resilience, not only in technology, but also in people and skills.
ESG and sustainable investing Q&A
The final live Q&A of the Summit discussed ESG and was joined by members from the panel 'The next frontier – data management for ESG and sustainable investing'. Answering the questions were Suvrat Bansal, chief data officer, UBS Asset Management; Chris Johnson, senior product manager, market data, HSBC Securities Services; Rachel Segal, ESG analyst, Pzena Investment Management; Debarshi Basu, director, head of quantitative research, Blackrock Sustainable Investing; and Kieran Gallagher, executive director, head of product management for EDM Warehouse, IHS Markit.
Acknowledging that 'ESG is the next big thing', Delaney posed a number of questions to the panel, starting with why is that? Consensus here was that demand for ESG data from clients is growing quickly and is being met by an evolving data set, collection process and use of machine learning to uncover insights in unstructured data. Climate and environment data have long been the leaders, governance is old hat, and COVID-19 has underlined the importance of the S in ESG with social issues coming to the fore.
All good, but challenges are rife in this emerging data sector and include a lack of standardisation, inconsistency across data providers, and the implications of forthcoming EU ESG regulation. Advice for data practitioners working with ESG data? Look before you leap, the time to pay attention is now, and this will be big, you must get it right.