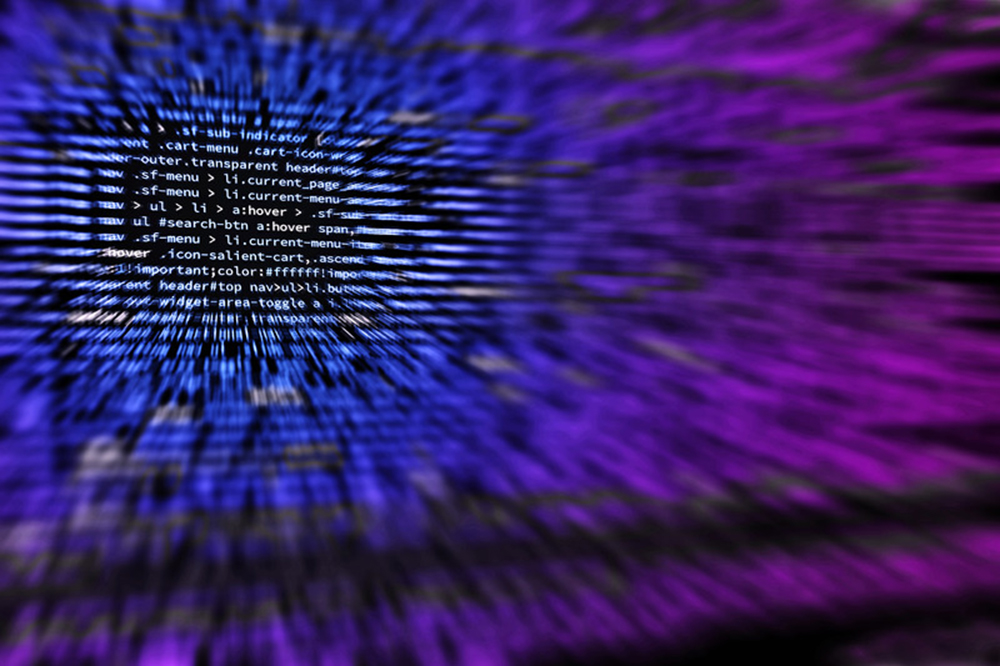 In mid-May, Liquidnet, a global institutional investment network, acquired RSRCHXchange, a marketplace and aggregator for institutional research that was originally launched in 2015. The acquisition enables the Liquidnet platform to deliver a new level of research and analytics into the global investment process for its institutional investor client base.
In line with Liquidnet's FinTech strategy, the purchase of RSRCHXchange is also part of ongoing, AI-focused development at the company. Liquidnet started down the AI route following its acquisition of OTAS Technologies in 2017, and has since concentrated on integrating AI-powered decision support and analytics into its institutional execution technology.
In 2018, Liquidnet launched Discovery and Best Ex Replay, as additions to the Liquidnet Virtual High Touch suite of solutions powered by data and analytics from OTAS Technologies. Discovery uses AI and machine learning to comb large quantities of market data to identify exceptions, outliers, and anomalies, so traders can validate their target execution strategy before trading and pivot mid-execution, if needed. Best Ex Replay enables traders to recall market conditions, so they are able to explain the context of trading decisions in light of MiFID II's best execution requirements.
RSRCHXchange' s technology, research, and distribution capabilities will enable the Liquidnet AI-based analytics platform to transform the way its users source, access, evaluate, and act on data and insights to enhance investment decisions and generate alpha, according to the company.
"This acquisition brings the worlds of investment research and alternative data together in a fundamentally new approach to alpha creation. We can now support our member firms across the entire investment spectrum, from idea to implementation," says Brian Conroy, president at Liquidnet. "By adding RSRCHXchange to our already extensive network, we are taking another important step in our mission to intelligently connect the world's investors to the world's investments and leverage technology to add value to each stage of the investment process."
RSRCHXchange, a RegTech solution for unbundling, was originally created ahead of the introduction of the Markets in Financial Instruments Directive II (MiFID II) and its research unbundling requirements, by co-founders Vicky Sanders and Jeremy Davies. More recently, industry veterans Adam Toms, former CEO of agency broker Instinet Europe, Don Guiney, former senior capital markets partner at Freshfields, and Michael McFadgen, managing director at Euclid Opportunities, NEX's fintech investment division, were appointed to the board.
The RSRCHXchange platform, a centralised, cloud-based hub, enables providers to deliver research, and asset managers to source it. The RSRCHXchange platform is designed to use analytics to personalise each user's experience and optimise content discovery, streamline workflows around investment research, and help offset the burden placed on fund managers by the new research unbundling requirements. This should enable research providers to better monetise the value of their research, while buy-side firms purchase the research they need, when they need it.
"The investment research process has barely evolved in the past 20 years. RSRCHXchange was created to leverage technology-driven solutions to empower members of an investment team to efficiently access the most relevant research and market insight to help inform their investment decisions," says Sanders.
Approximately 400 research providers regularly contribute to the RSRCHXchange platform, with nearly 40% of the research coming directly from investment banks and sell-side brokers. To date, approximately 1,200 asset managers subscribe to the platform.
Following the acquisition, Sanders and Davies will continue to oversee the day-to-day operations of RSRCHXchange and work closely with the Liquidnet team to develop an integrated solution, reporting directly to Conroy.