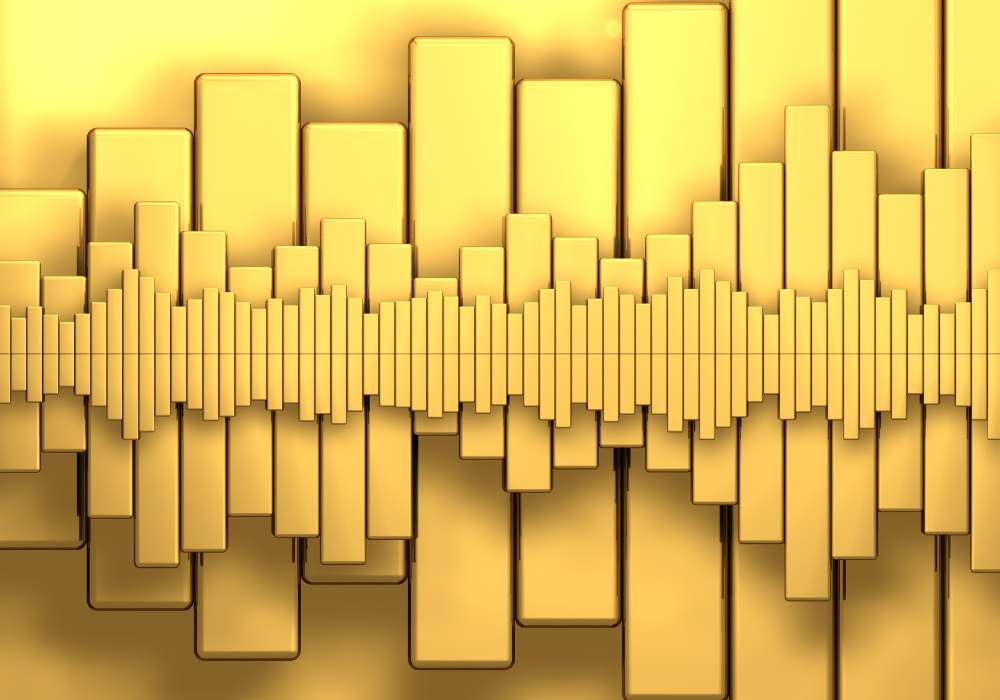 Liontrust Asset Management has implemented Fundipedia's data management platform to provide golden source, validated, and trustworthy data for both the company and its downstream data vendors. The project was delivered by Fundipedia's implementation team, which onboarded Liontrust's data in less than 12 weeks.
Vinay Abrol, chief financial officer and chief operating officer at Liontrust, says: "Providing accurate data in a timely manner to clients and vendors is crucial for an asset manager. As we have grown our assets, client base and fund range, diversifying across asset classes, this has become a more resource heavy function. We chose Fundipedia to provide a solution to this challenge and are pleased with the platform. It is enabling more efficient provision of information and data to the market."
The benefits of the Fundipedia platform include automated data quality rules, vendor dissemination and reconciliation checks that ensure data accuracy in situ and when it is disseminated to vendors. The platform also provides golden source data that gives Liontrust a foundation and technology to introduce new products and scale operations with future growth of the business.
Simon Swords, managing director at Fundipedia, comments: "Liontrust now has control over its data, mitigating potential business, reputational and compliance risk. Also, a foundation of accurate data that will help drive growth."
Subscribe to our newsletter