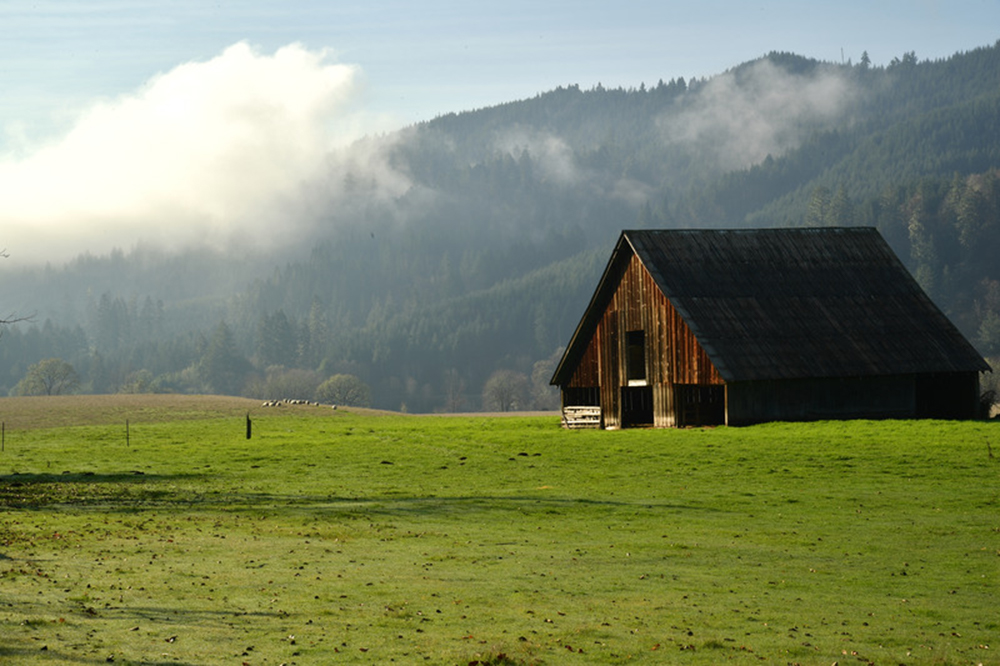 Financial services firms continue to play into the move to outsource technology services, citing their reasons as a preference to use qualified experts with industry knowledge, limited skills in the market, and cost efficiency.
According to research commissioned by Asset Control, 49% of senior decision makers in financial services organisations listed 'we prefer to use qualified experts' among their top reasons for using a third-party technology solution. Some 48% of the sample referenced 'a third party has productised industry knowledge that we can benefit from', among drivers for adopting standard products and services instead of solving business data challenges internally. In line with this, the biggest consideration respondents have when costing an external technology solution was 'the availability of skills in the market for the approach chosen'.
Cost is also a key diver in the uptake of third-party technology solutions. Some 48% of the survey sample ranked the fact that an outsourced solution 'was more cost-effective' among their reasons for outsourcing.
The research was carried out by OnePoll at the end of January 2019, using a survey that included 100 decision makers in finance organisations, 50 from the UK and 50 from the US.
Martijn Groot, vice president of marketing and strategy at Asset Control, says: "Financial services businesses are often attracted to an outsourced approach by a drive to cut costs, coupled with a desire to tap into broader industry expertise. Typically, adopting third-party solutions allows firms to reduce costs through improved time to market and post-project continuity. The opportunity to take advantage of the breadth of expertise and understanding of a third-party provider allows internal IT teams to focus more on business enablement, which often involves optimal deployment, integration and change management."
The benefits of an external third-party provider approach were further highlighted when respondents were asked where they looked for data management solutions. The most popular answer was 'externally bundled with complete services offering (such as hosting, IT ops, business ops) as part of a business processes outsourcing deal'. This was followed by 'externally bundled with tech services offering (such as hosting, IT operations) as part of an IT outsourcing deal'. 'In-house with internal IT' trailed well behind.
Groot comments: "The answers show that rather than just following the data and having to install and maintain it, businesses are increasingly looking for a much broader managed data services offering, which allows them to access the skills and expertise of a specialist provider.
Firms increasingly want to tap into the benefits of a full service model and they are looking to join forces through a hosting, applications management or IT operations approach that is often a bid to achieve faster cycle time, reduced and more predictable cost of change, and a demonstrably faster return on investment."
Subscribe to our newsletter