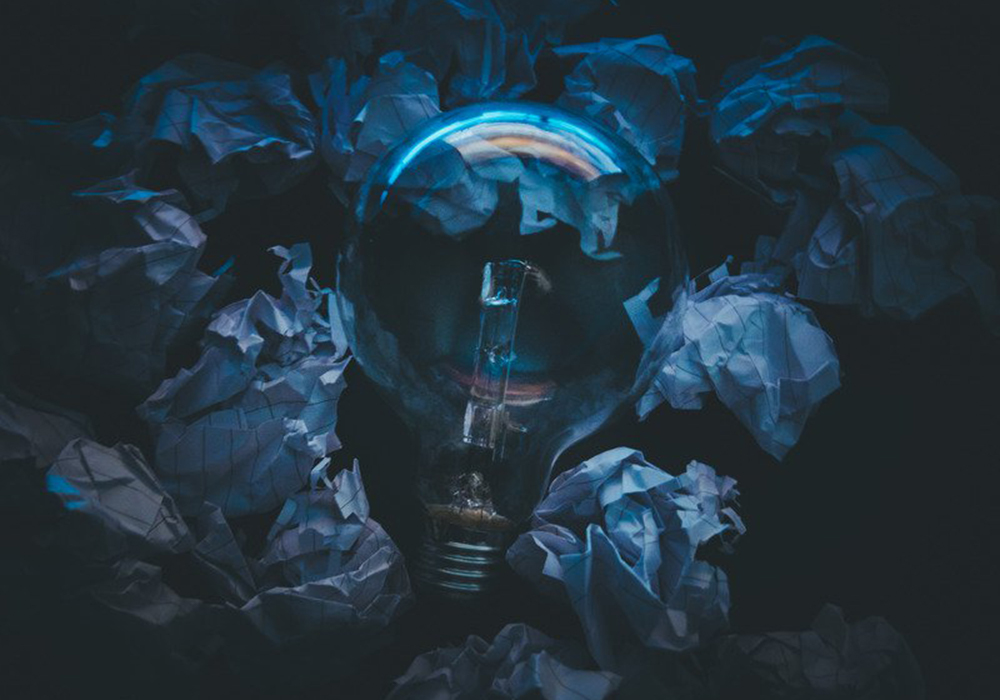 Delivering data driven disruption, innovation and business transformation across a large organisation containing numerous businesses is no mean feat, but it can be done by creating a data strategy and story that appeals to each business and taking an enabling rather than dictatorial approach.
Just five months into his role as director, group data sciences, at Legal & General, Peter Jackson is making an impact. He says: "I was brought in to drive insight, value and disruption out of data. Legal & General has been an organisation since 1836, most challenger banks have been around just five years. We are in a different world, so how do we compete?".
The answer is through data driven transformation based on data strategy and a story that appeals to 80-100% of each business. Jackson acknowledges the need to deliver value quickly to keep everybody listening and has already created a database for its clients based on old mainframes.
He has also moved data out of a Hadoop and Cloudera environment into the Amazon Web Services (AWS) cloud, where applications are being applied to the data. Jackson comments: "Having done that, we can see more value, we can start to use machine learning for predictive analytics, and we can share data." Despite these gains, there is no end game. Jackson concludes: "We have to develop data capability that can cope with data we don't know about yet. There will be another disruptor in four years' time – we don't know what it is, but we will need to be ready to compete."
Find out more about Peter Jackson's approach to data driven business transformation at Legal & General at next week's A-Team Group Data Management Summit in London.