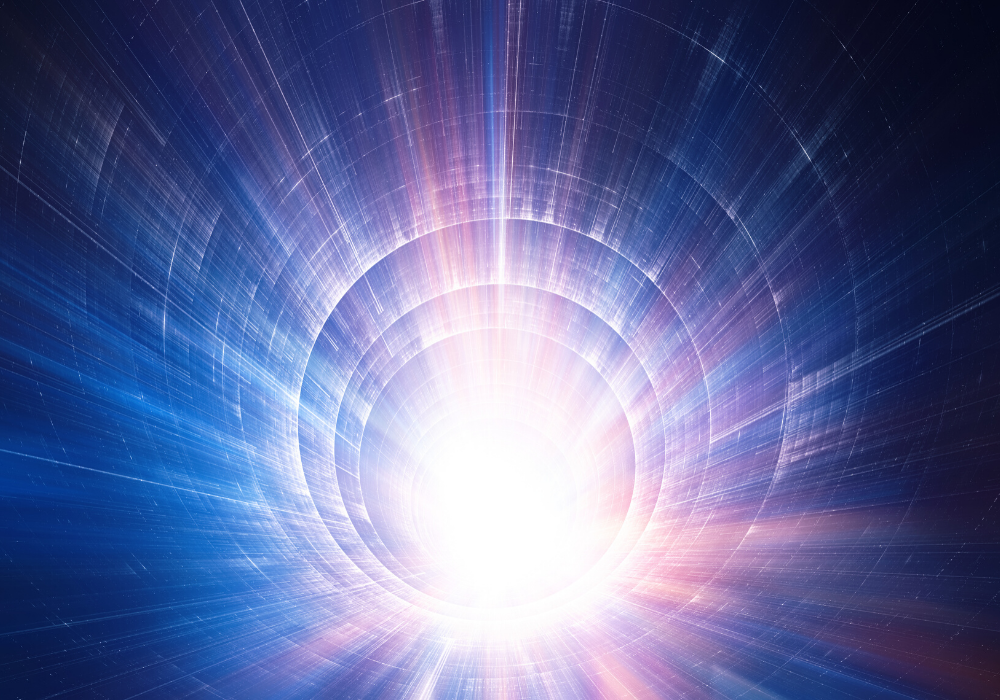 Kx has partnered DataRobot, a provider of enterprise artificial intelligence (AI), to offer financial institutions a scalable high-performance solution for applying AI to time series data. By integrating DataRobot's Enterprise AI Platform with the Kx in-memory time series database kdb+, consumers of market data can quickly generate actionable insights for agile, strategic business decisions.
Rob Hegarty, general manager of financial markets and fintech at DataRobot, says: "AI is reshaping financial institutions. So much of the world's market data is in kdb+ due to its powerful time series capabilities and performance. The integration with DataRobot will accelerate ROI and separate financial institutions' performance from their peers."
The integration, which includes DataRobot time-aware machine learning algos, helps market participants solve the challenges presented by AI, such as managing huge volumes of market data and distributed data across tools, teams and platforms, and provides a single system that can be used to prepare, build, deploy, monitor and manage mission-critical applications including trading, risk management, middle and back-office operations, compliance, and surveillance. The speed of iteration is high, reducing time-to-value for AI applications, and the barrier between market data and value generation is lowered.
Mark Sykes, group chief technology officer at First Derivatives, and chief operating officer at Kx, which is owned by First Derivatives, explains: "The combination of the two time series technologies creates a single solution that accelerates market players' ability to draw inferences and build time-aware machine learning models that can make extremely fast and accurate predictions. Firms deploying the DataRobot and Kx time series solutions together stand to gain immediate and unprecedented scale and speed over other firms."