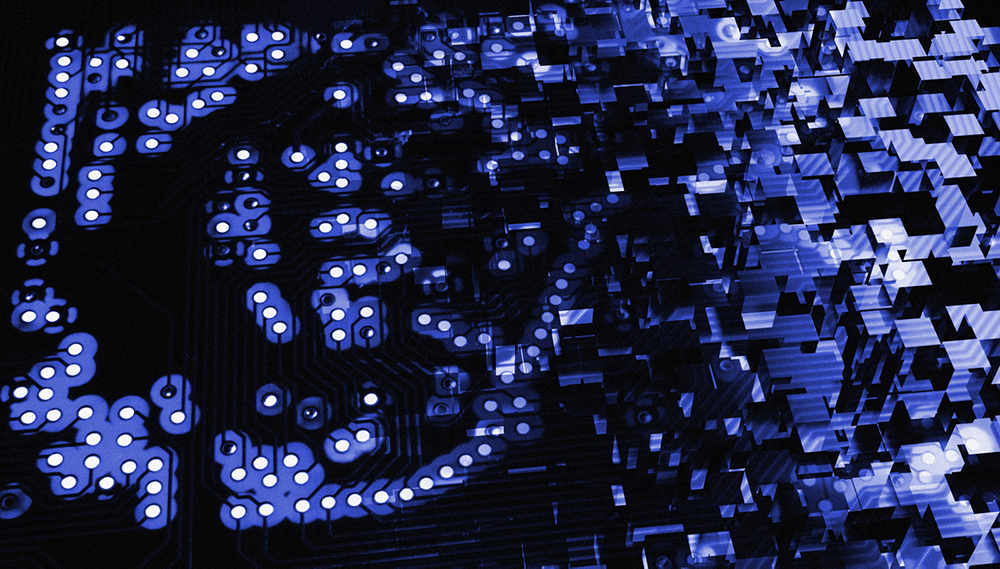 Risk management technology provider KRM22 has partnered with Veridate Financial Limited to add a digital onboarding service to its Global Risk Platform, helping customers to more effectively comply with KYC and AML requirements.
The new solution is targeted at discretionary wealth managers, financial services administrators and regulated platform operators, offering an integrated Software-as-a-Service (SaaS) solution that claims to reduce back office costs by up to 40% through its workflow portal.
The end-to-end rules-driven service manages documentation requirements and provides screening checks with real-time monitoring of sanction and PEP lists.
Keith Todd, Chairman and CEO at KRM22, comments: "Digital Client Onboarding is complementary to our existing portfolio of regulatory and operations risk applications, and will help customers to protect their organisation against the growing risk of financial crime and fraud."
It has been a busy month for KRM22 – earlier in July the firm teamed up with Quant Foundry to improve its analytics function, integrating seven quantitative risk models into its Enterprise Risk Cockpit, allowing firms to see both quantitative and qualitative risk assessments alongside each other. Separately, KRM22's market surveillance product Irisium was selected by Hong Kong-based virtual asset exchange Coinsuper to monitor market activity. In May, KRM22 acquired Netherlands-based risk management and post-trade services firm Object+ in order to expand its market risk solutions in the pre- and at-trade arenas and acquire direct connectivity to major exchanges.
The firm listed on London's Alternative Investment Market (AIM) in April 2018, raising £10.32 million. finnCap, AIM's leading broker, initiated coverage on KRM22 at the start of June this year, noting that the firm was "well placed" to consolidate the fragmented risk management market; and in July followed up with a note predicting "continued momentum" after a "positive start" to 2019. KRM22 reported a 24% rise in annual recurring income (ARR) for the six months to June 30, 2019 to £4.1 million and has laid out plans for a "significantly bigger" second half on the back of a strong sales pipeline.