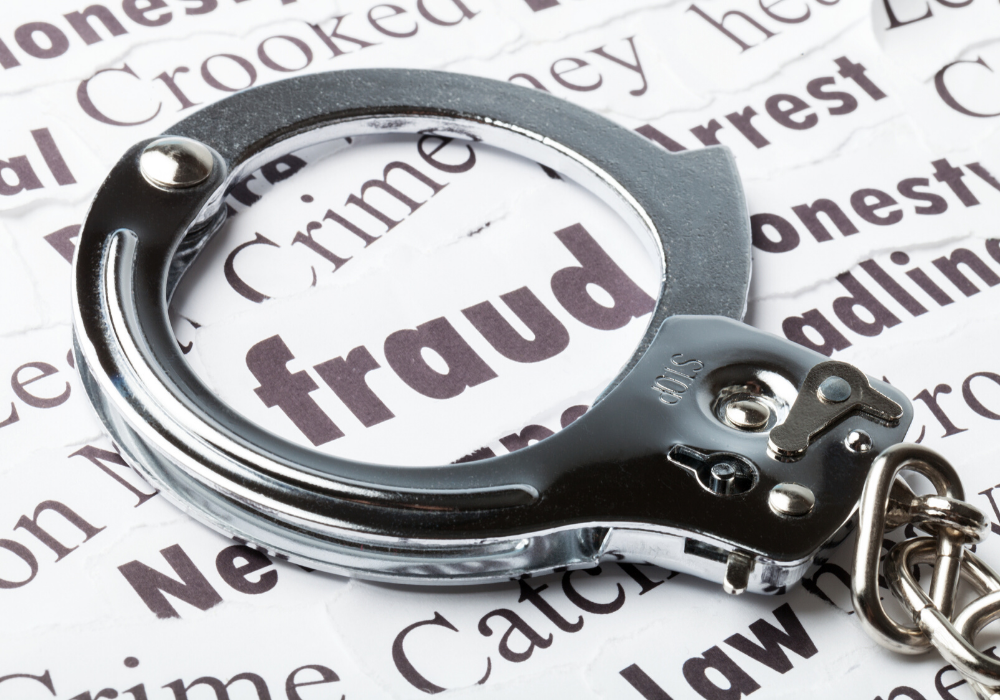 AML specialist Kompli-Global has launched Kompli-QED, a new remote corporate onboarding platform, in a bid to help financial firms fight an increase in COVID-19 related fraud and financial crime. The AI-based platform facilitates activities that regulated entities, such as banks, payment providers, accountants, estate agents and law firms, must undertake as part of their compliance strategy, providing access to a remote suite of software solutions including "best of breed" third-party offerings.
These include the world's first 'connected' global company registry, Kompli-Konnect, which automatically analyses corporate records and accompanying data on persons of significant control, allowing regulated entities to instantly identify links between individuals with other corporate entities, as well as persons of interest.
Risk indicators allow the client to make an appropriate risk assessment and verify whether a customer – new or existing – is potentially connected with any individual or company linked to known security risks.
The platform also incorporates a range of other checks essential to the KYC onboarding process, including Kompli-Global's existing Kompli-IQ and IQ plus, which use more than 500 search terms in 65 languages to perform real-time searches of the web, deep web and global government, regulatory and institutional databases to identify any adverse information on new and existing customers that could link them with financial crime. The technology is performs automatically 24 hours a day, seven days a week, and alerts human compliance managers when new relevant information is found.
The API-first platform is designed to integrate with existing platforms rather than requiring a 'start from scratch again' approach, while it can also operate as a batch driven system and produce a nightly feed of data for institutions that want to retain their legacy systems. It also offers additional identity verification services including document authentication, digital image and video capture, PEP and sanctions screening, flag and alert risk indicators, enhanced due diligence (EDD) research reporting and video interview recording, and secure document and file transfer.
"Money laundering and fraud are serious crimes with significant negative consequences for businesses and individuals and society as a whole," says Kompli-Global CEO Jane Jee. "If they want to ensure they are not enabling financial crime, it is imperative that regulated businesses do all they can to enhance their KYC processes to both keep criminals out and report suspicious existing customers."