TradingTech Insight

Knowledge Hubs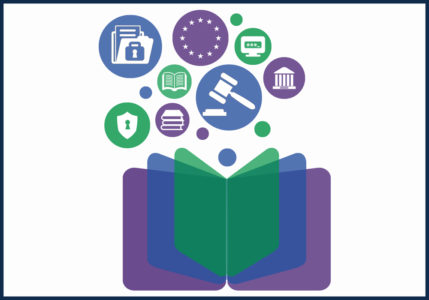 For particularly pertinent topics within financial technology, A-Team Insight has delved into the details and gathered all the relevant content resources we have to deliver our Knowledge Hubs to you.
You can access our first Knowledge Hubs on key RegTech topics below.
We're working hard to bring you some more on trading technology and data management topics soon.
Search by Knowledge Hub Category
We're working hard to create future knowledge hubs... Watch this space - or sign up to our newsletters to ensure you don't miss them!