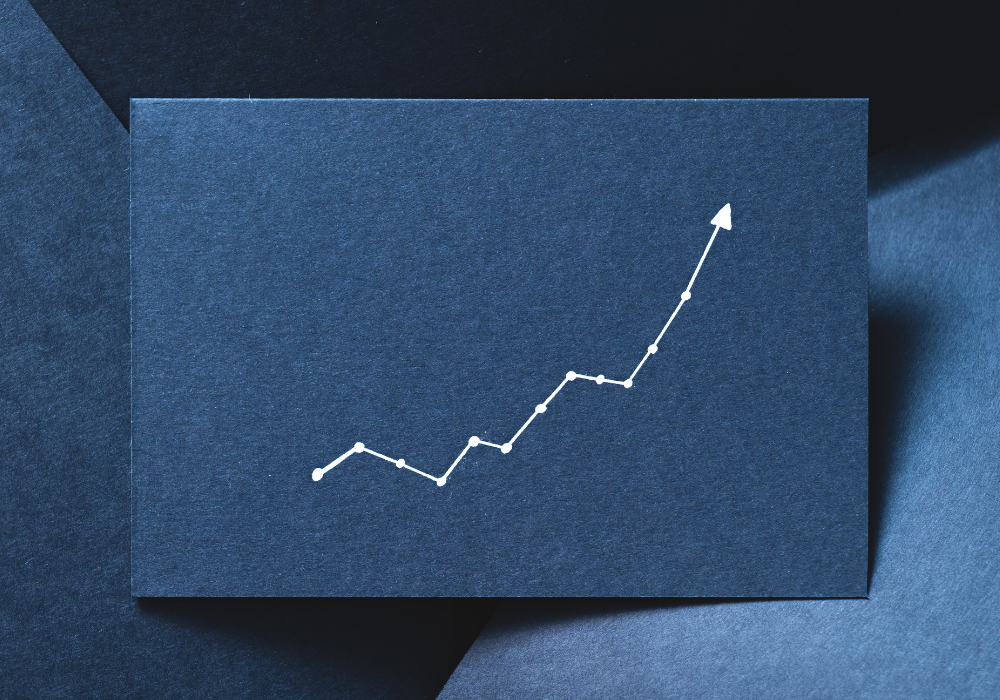 Kingland Systems is planning to extend its geographic reach, expand use cases of its cloud-based data management, automation and discovery platform, and grow its team following a minority investment in the company by private equity investment firm Abry Partners. While maintaining its focus on capital markets, Kingland also plans to move into additional market sectors.
The Abry deal is part of Kingland's five-year plan and will provide strategic expertise and networking, as well as support for the company's next phase of growth, which includes greater investment in new products and its workforce. The deal follows a doubling of revenue over the past five years and team building bringing employee numbers worldwide to about 350 and counting.
Tony Brownlee, president of Kingland and leader of the company's expansion, says: "Our clients are some of the largest, most regulated and data-intensive companies in the world. We are investing significantly in software that helps them unlock the value of data and comply with complex global regulations."
In capital markets, Kingland plans to expand use cases of its platform, which offers data extraction and management for risk management, regulatory reporting, and business growth, to cover additional data types and asset classes. Among additional data types, Kingland is addressing growing use of ESG data.
The company's R&D group is also working on additional use cases based on its expertise in AI, machine learning and Natural Language Processing (NLP). These include automating settlement, although Brownlee cautions: "You can do loads with AI, but everything needs to be evaluated before it is brought to market and there needs to be a strong connection between data and the user to provide a good user experience. Models also need to be explainable and transparent, and work as regulators expect them to."
As an end-to-end service provider, Kingland has been concentrating on data security over the past year or so, as well as on specialisms in areas such as entity data management, where it is supporting the rollout of FINRA's Consolidated Audit Trail (CAT). Moving into additional market sectors – a top priority is data extraction for healthcare – is a case of productising the Kingland platform, says Brownlee.
To extend its geographic reach beyond its key market in the US, Kingland is developing a strategy for Europe and is initially talking to complementary vendors that could become partners. Brownlee says APAC also has great potential for the company, with a move into the region part of a longer-term plan.