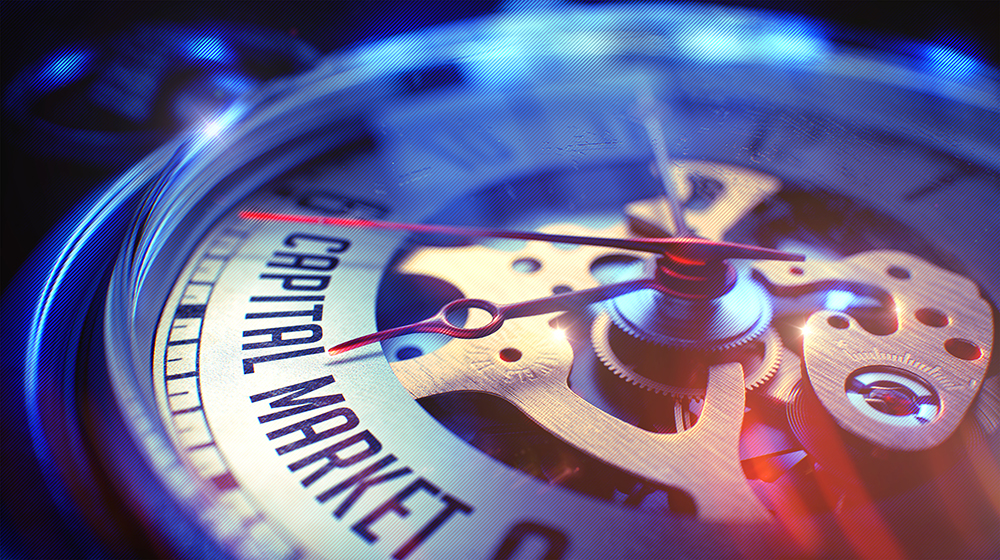 KeyBanc Capital Markets (KCBM) has adopted Bloomberg's DASH Enterprise, which enables sales traders to target a broader audience, access relevant market insights, and gain more value from their order flow.
After adopting the DASH solution, KeyBanc Capital Markets has noted an increase in hit ratio and crossing rates. The solution is able to analyze and consolidate clients' trading history, including holdings, interest lists and notes to create automatic alerts that help sales-traders prioritize and provide targeted content to clients in real-time.
Fully integrated with the Bloomberg Terminal's data and analytics, DASH Enterprise is able to streamline traders' workflows, send IOIs, automate liquidity discovery and improve communication across desks and to clients, and defend traders from market volatility with price watch protection.
According to Mark Flatman, head of sell-side enterprise product at Bloomberg, DASH Enterprise gives KBCM sales traders added value "by helping them target clients with ideas and realize efficiencies. As trading desks face ever more complex challenges, Bloomberg's objective is to provide tools that augment their ability to service clients, and improve their performance and profitability."