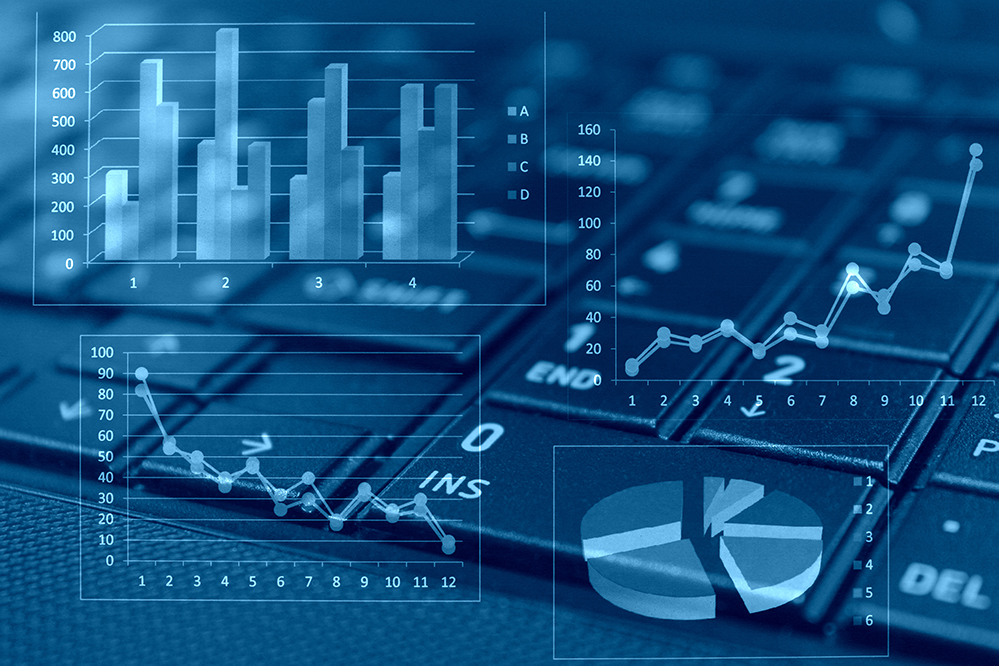 Quality assurance provider Kaizen Reporting has branched out to include Markets in Financial Instruments Regulation (MiFIR) reporting in its flagship ReportShield service, which will be led by new hire Chris Machin, the brains behind the London Stock Exchange's (LSE's) MiFID II transparency service, TRADEcho.
Kaizen managing director Ian Rennie notes: "With both buy-side and sell-side financial firms turning their attention to the quality of the data published in the real-time reports through Approved Publication Arrangements, trade reporting is an important focus for our clients."
Under MiFID II, investment firms are required to report on both trades and transactions. Trade reporting improves the near to real-time trade transparency information published to potential investors. Financial details of trades are reported to an Approved Publication Arrangement (APA) for dissemination to the market.
In transaction reporting, trade details must be reported in T+1 to an Approved Reporting Mechanism (ARM) that validates the data before sending the reports to regulators. Kaizen's ReportShield assurance service provides a set of four controls that test the accuracy and completeness of these regulatory reports.
Machin, who as head of client support for Simplitium was instrumental in developing the APA TRADEcho in partnership with the LSE, brings with him to Kaizen a wealth of experience on regulatory regimes including MiFIR, CSDR, SFTR, MAR, EMIR and Dodd-Frank.
Formerly in global banking and with experience at both UBS and Credit Suisse, Machin's move to Kaizen adds to the company's growing list of regulatory experts.  Earlier this year, the regtech firm hired former regulator and EMIR and MiFIR expert David Nowell, along with the former head of the ICMA Taskforce on SFTR, Jonathan Lee.