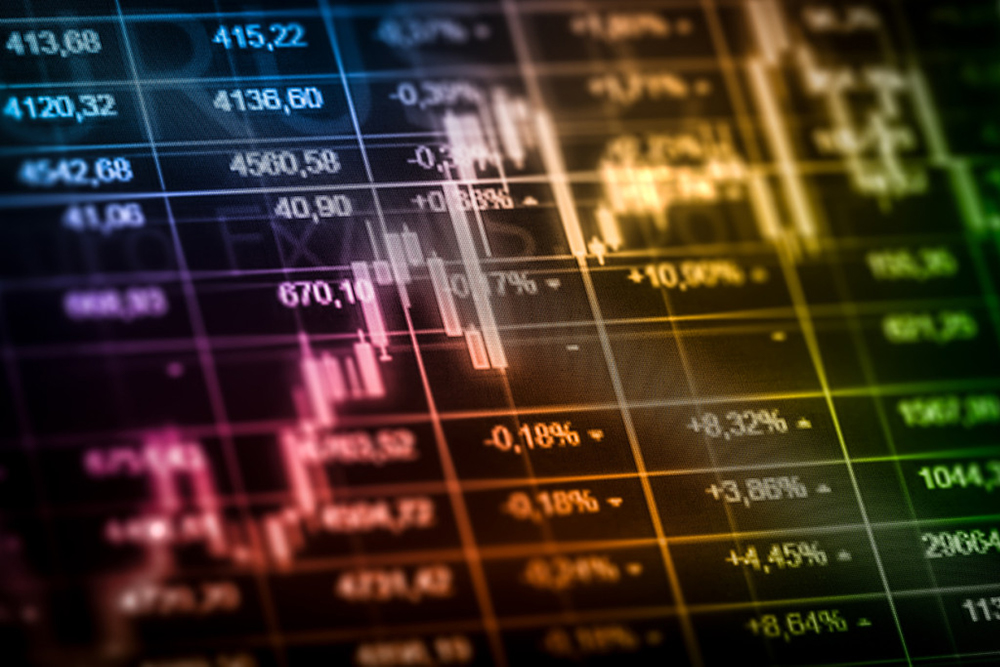 kACE is enabling clients to stream FX Options prices to internal and external clients, single dealer platforms, execution venues and third-party platforms using its latest release of kACE Pro.
The kACE Pro platform offers technology to support the lifecycle of FX options and metal options, including pricing, distribution, structuring and trading, portfolio management, straight through processing, and external connectivity. Using tailored screens, kACE is able to integrate its market data, providing a seamless trading experience.
Richard Brunt, managing director at kACE, says: "This release allows our clients to stream FX Options prices to internal users, sales teams, wealth managers, or directly to their clients. Our agnostic approach to front-end users means that our clients can distribute their prices via a wide range of channels and venues using a single kACE pricing and dealing engine."
kACE is a division of Fenics Software, a subsidiary of BGC Partners, a brokerage company servicing the financial and real estate markets.
Subscribe to our newsletter