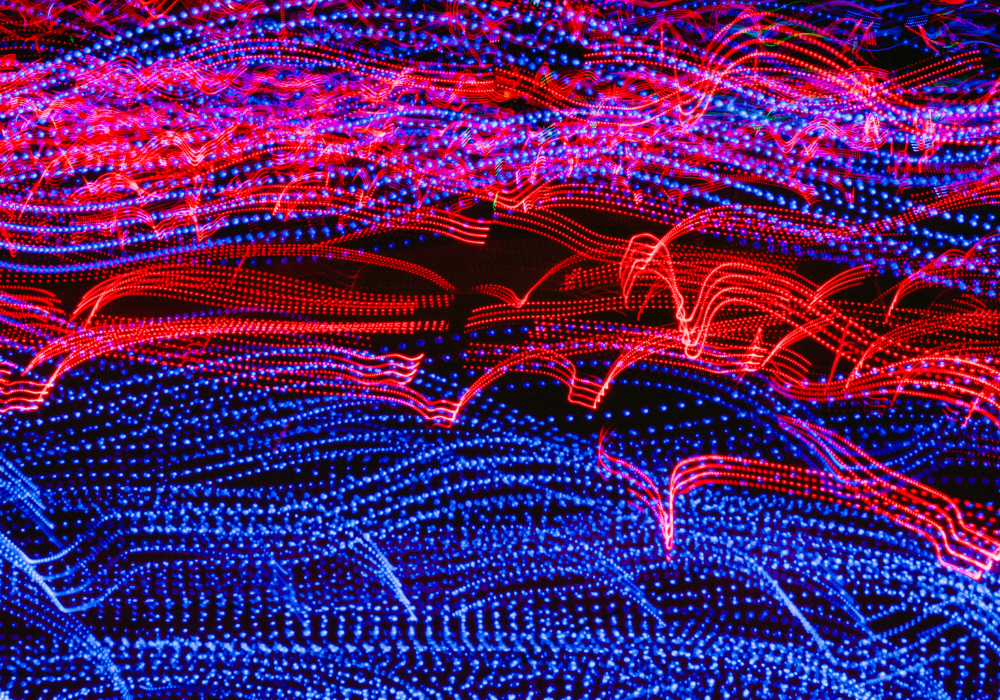 The coronavirus pandemic has changed the way we work and it is becoming increasingly clear that the business environment will be irrevocably changed by the 2020 experience. Remote engagement has become more important than ever, and agility and versatility have become valuable characteristics in this new normal. At the same time, regulatory oversight is becoming increasingly rigorous as authorities race to combat the unique challenges of a remote working society, while the ongoing challenges of regulatory compliance have by no means disappeared.
These issues, RegTech approaches to solutions, and associated data and data management considerations will be discussed at next week's A-Team Group RegTech Summit Virtual 2020. The event will run through the week from 16th to 20th November, and bring you daily live streamed sessions from some of the most experienced voices in the industry through a range of keynotes, presentations, fireside chats and panel discussions.
We've got an exceptional line-up of stakeholders from across the global RegTech community, including influential RegTech practitioners, innovators and entrepreneurs, solutions providers and consultancies, and well as regulators from the Bank of England, FINRA and ESMA.
Keynote speakers include Linda Coffman, executive vice president at the SmartStream RDU; Beate Born, head of strategic projects, investment and trading platforms at UBS Wealth Management; Antony Phillipson, Her Majesty's trade commissioner for North America and consul general in New York; Matthew Vincent, director of regulatory reporting strategy at UnaVista; and Bill Hauserman, senior director, compliance solutions at Bureau van Dijk.
The first day of the summit focuses on the global outlook for regulatory compliance and RegTech in a post-Covid world, while the second explores what the regulatory and reporting environment could look like post-Brexit and how financial institutions should prepare. The third day will review global regulatory priorities and best practices for regulatory reporting efficiency, while the fourth day will look at how best to digitise onboarding, KYC and AML. We will finish an action-packed week with discussion on how to maintain resilience and manage evolving risks in a brave new business and operating environment.
In addition, the winners of A-Team Group's Start-Up Elevator Pitch Competition will showcase a range of cutting edge solutions that are on the market.