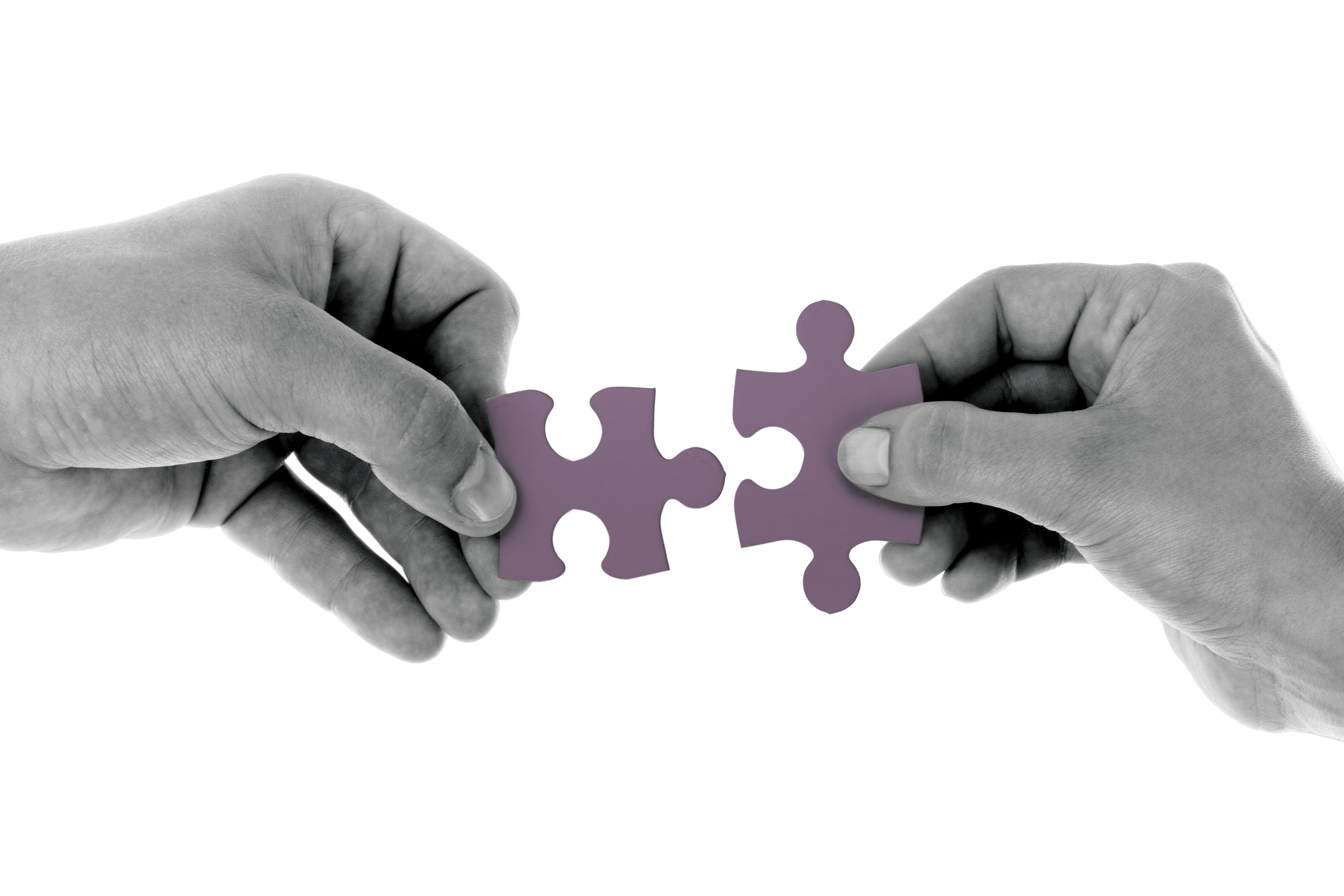 Australian EMS/OMS platform provider Iress is expanding its European footprint with the acquisition of market data and connectivity provider QuantHouse. The move continues the ongoing consolidation in the trading systems space, and comes less than two years after QuantHouse bought itself out of an earlier, unhappy acquisition by S&P Global Markets.
Iress, publicly listed on the Australian Securities Exchange, competes with the likes of Fidessa (now ION Markets) and Itiviti in the OMS space, which has seen the acquisitions of Fidessa by ION, of ULLINK by Itiviti and of Charles River Development by State Street. The company has been setting its sights on the European marketplace, and the QuantHouse acquisition formalizes its expansion into the region.
QuantHouse provides high-speed delivery of 145 data feeds from exchanges and other data providers globally, and operates an API ecosystem, offering a single point of access to multiple adjacent third-party applications.
Under the terms of the acquisition all QuantHouse employees have been retained. Iress plans to incorporate QuantHouse's team into building upon its own products and services. Pierre Feligioni, CEO and co-founder of QuantHouse, says, "All together, we can continue to innovate by growing our respective product scope and further developing new generations of services for the best interest of both Iress and QuantHouse clients and partners."