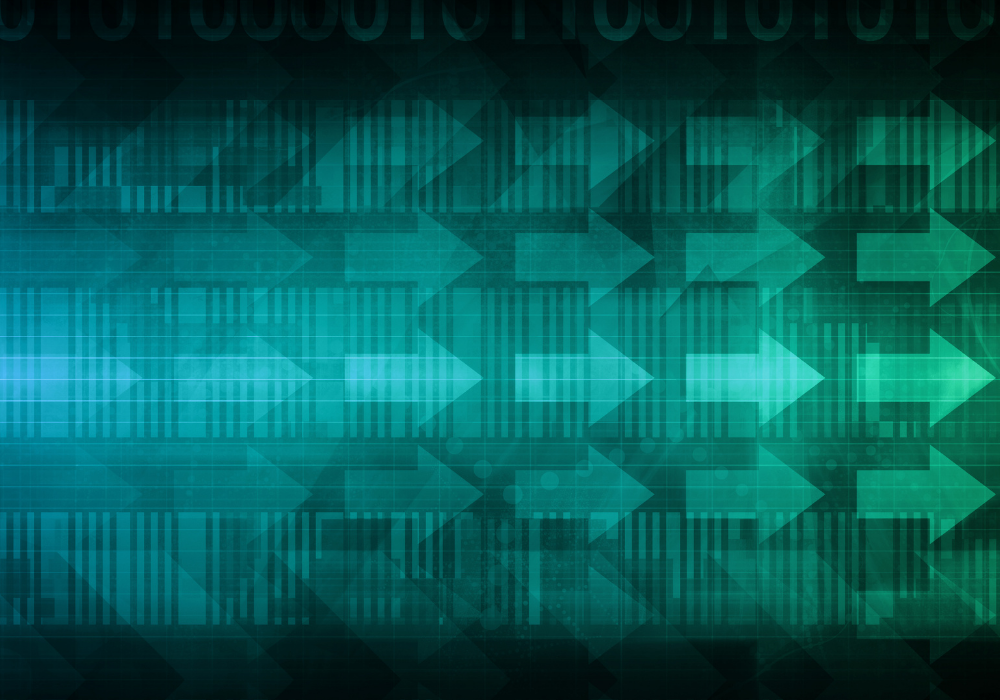 In its fourth US acquisition in two years, London-based regulatory technology specialist IQ-EQ has bought Greyline Partners, which offers outsourced governance and regulatory compliance solutions for the alternative asset sector, including hedge funds, venture capital, private equity and high net-worth investors. Greyline's recently launched GCM Advisory outsourced CFO, finance and accounting business is also included in the transaction.
The Greyline acquisition is aimed at strengthening IQ-EQ's presence in the US. It follows the acquisitions of Blue River Partners in 2020, and Constellation Advisers and Concord Trust in 2021. IQ-EQ, backed by private equity firm Astorg, currently employs more than 3,700 people located in 24 jurisdictions. Its portfolio of companies includes First National Trustee Company (FNTC), Equitis, The Private Office, Peru & Partners and Conseil Expertise & Synthèse, in addition to the recent US acquisitions.
The combination of IQ-EQ and Greyline – along with Constellation Partners and Concord Trust – aims to position IQ-EQ as the leading provider of outsourced business services to the alternative asset industry. Founded in 2016, Greyline employs 56 people across its six offices located in San Francisco, Dallas, New York, Chicago, Boston and London. Its range of services includes: regulatory compliance; management consulting and governance; outsourced operations and middle-office services; and outsourced finance, accounting and back-office services.
Greyline's diversified client base, including wealth advisory and broker dealer clients, complements IQ-EQ's shared client focus on alternative asset managers and investors. According to IQ-EQ Group Executive Chairman Serge Krancenblum, "We quickly recognized in Greyline Partners a business that shares our high touch service standards and successfully services its clients regulatory, operational and governance needs through dynamic, high-quality consulting and innovative use of technology."