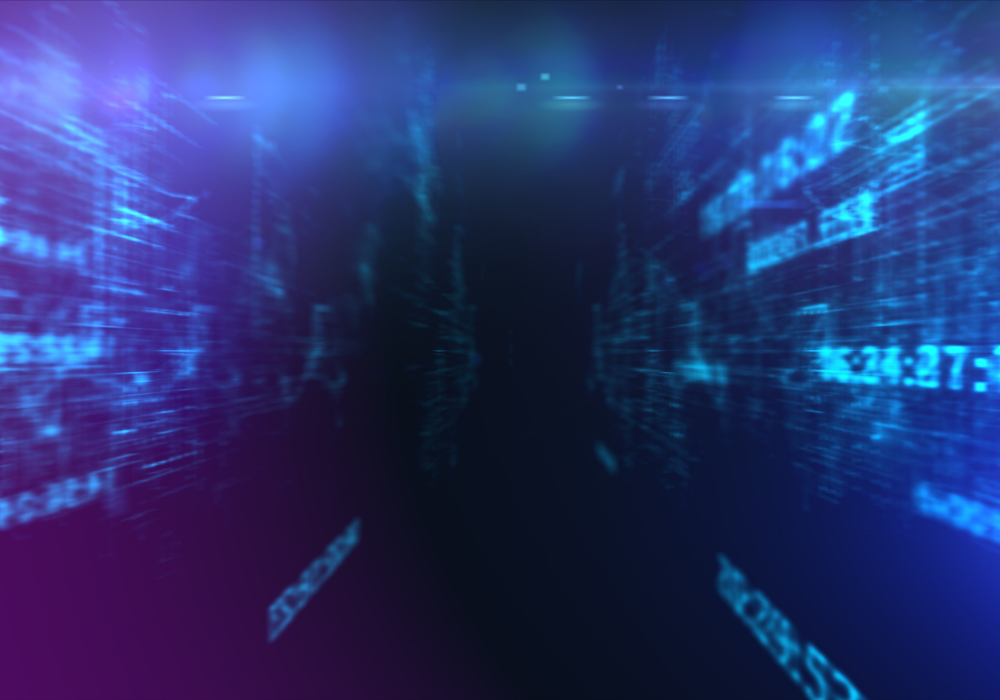 UK-based IPSX, which describes itself as the world's first regulated stock exchange dedicated to real estate assets, has pulled together an integrated technology environment and a set of standardised data workflows ahead of its first 'Intention to Float' (ITF) on its IPSX Wholesale market, scheduled for next month. IPSX has been working with a plethora of trading and data platform partners to support its nascent market, among them Nasdaq's Cinnober, Scila, Iress, QuantHouse, GoldenSource, Morningstar and ION Markets/Fidessa.
According to David Beevers, Head of Operations at IPSX, the exchange is following the existing methodology of trading UK equities within the UK market, rather than trying to invent new ways of trading. "We'll be operating a quote book with opening and closing auctions to start with, using a similar model to other exchange models for less liquid securities," he says. "And our trade reporting and settlement rules are very similar to other exchanges. So all of the technology underpinning IPSX is specifically designed to support well-established and widely used stock exchange processes in the UK market."
The core technology underpinning the exchange is the IPSX trading platform operated by Nasdaq, which acquired Cinnober's TRADExpress matching engine technology in 2018. The platform will initially provide quote, order, auction and trade management functionality. "We've also implemented Scila for market surveillance," says Beevors, "which works seamlessly with the Nasdaq TradExpress trading platform."
The exchange has enlisted GoldenSource EDM as its enterprise securities depositary, to undertake workflow for issuer admission, and to facilitate IPSX's regulatory reporting obligations. "GoldenSource manages all of our securities data and regulatory reporting to the FCA, which we do on a cyclical basis," he says.
"We are now in the the process of connecting in software houses, ISVs and data vendors who want to either publish our data or connect into our platform from a trading perspective," Beevers says. So far, for data distribution, the exchange has now successfully onboarded QuantHouse, Iress and MorningStar.
"QuantHouse provides very advanced data feed delivery and they're present in financial data centres around the globe. Because clients can connect to them locally, they don't need to connect direct to London, they can source the data from local data centres located at global locations, and that's available right now," says Beevers. MorningStar and Iress will also be publishing the exchange's data globally.
Fidessa, now part of ION Markets, is the latest technology vendor to partner with IPSX. "Onboarding Fidessa is a massive step for us," says Beevers. "It means that anyone who wants to trade our securities can now do so through Fidessa, in exactly the same way that they would trade securities on the London Stock Exchange, the Cboe, or any of the other venues they have on their platform. That will have a huge impact in attracting potential members wanting to trade."