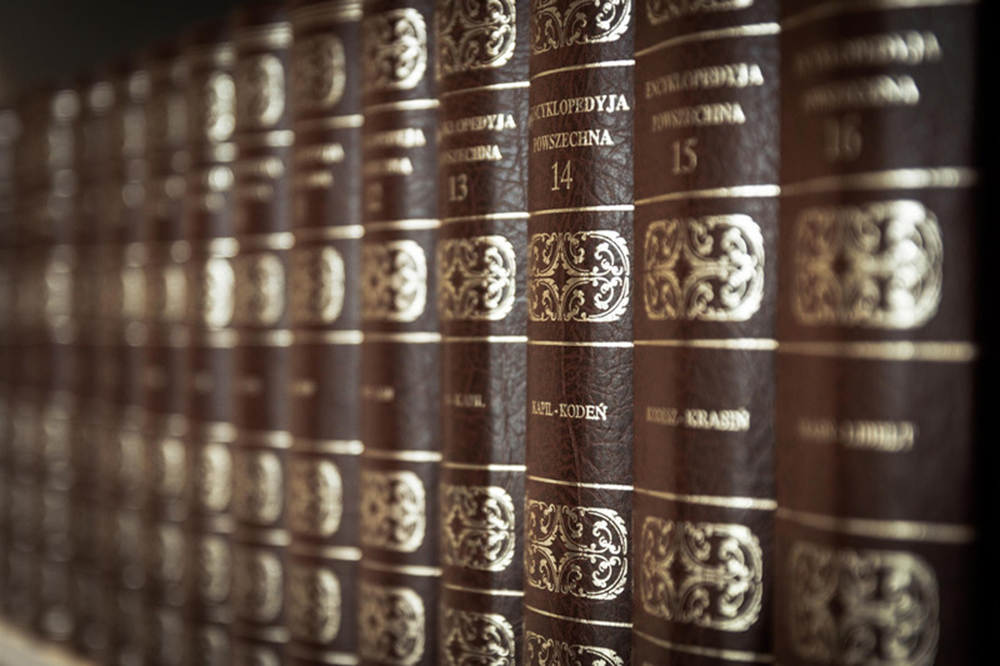 ION Group's acquisition of a majority stake in financial intelligence, data and analytics provider Acuris appears to underscore the importance of content as a potential differentiator for trading technology vendors. The acquisition – reportedly for $1 billion – builds on ION's 2016 purchase of Dealogic, a financial analysis firm.
Acuris provides business and market intelligence across a range of topic areas, including fixed income, equities, transactions, risk and compliance, and research. It is probably best known for its MergerMarkets and Debtwire news and analysis services and its Perfect Information productivity tools for investment banks and their clients.
ION acquired its stake from BC Partners, a VC firm that bought into Acuris in 2014. The firm has since invested significantly in Acuris' technology platform, the launch of new products, and content and data sets.
How ION plans to integrate the Acuris assets with its already-extensive portfolio of trading-related technology solutions remains to be seen. Andrea Pignataro, ION's CEO and founder, said that ION and Acuris will continue to deliver innovative, differentiated intelligence and solutions to financial institutions and corporations. ION representatives didn't respond to emails and calls seeking further comment. But it's likely that ION will use Acuris to complement Dealogic's offerings, and use both to augment the significant number of trading technology capabilities now under its control.
ION has been very acquisitive in the trading services space, culminating in the highly visible purchase of OMS market leader Fidessa in 2018. Its decade-long buying spree began in 2008 with its acquisition of back-office software firm Rolfe & Nolan, followed by Wall Street Systems, which gave ION new capabilities in data capture, post-trade functionality and treasury solutions. In 2012, Patsystems caught ION Group's interest, an ISV for listed derivatives. The following year it bought trading and risk management specialist Financial Software Systems, FfastFill (another derivatives ISV), and energy trading software provider Triple Point Technology.
In 2015, ION acquired Caplin Systems, a provider of single dealer portal platforms. This was followed by the 2016 purchase of Reval, a cloud-based firm focusing on treasury and risk management. Shortly afterwards, the company took a majority stake in financial analytics firm Dealogic, before acquiring trading and risk management cloud provider OpenLink in 2018, and more recently, management software firm Allegro.