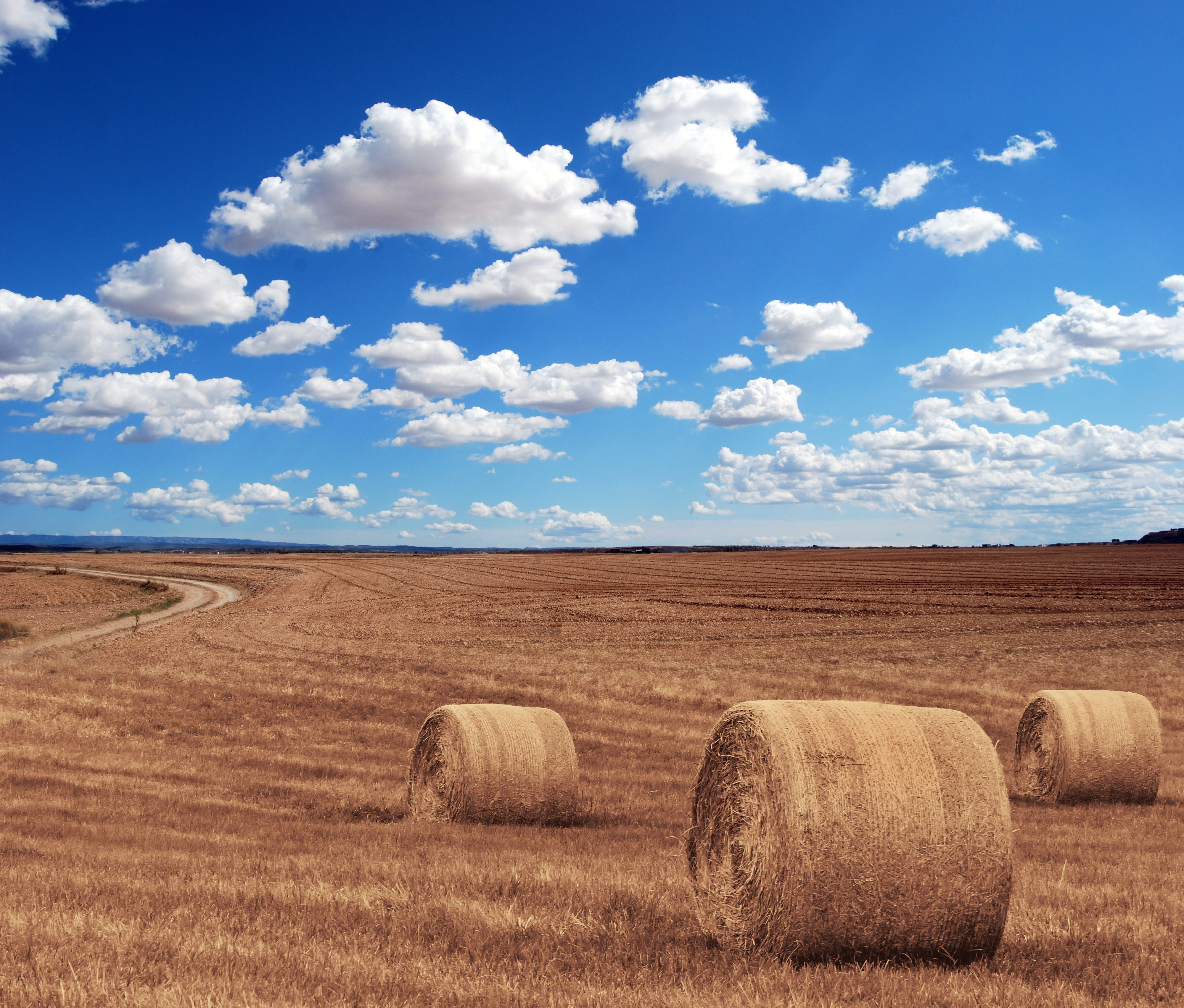 By: Yousaf Hafeez, Head of Business Development at Radianz, BT
One of the major outcomes of the financial crisis has undoubtedly been the marked rise in regulatory scrutiny. The banking industry, for example, has paid in the region of $345 billion in global regulatory fines over the past decade, according to research from the Boston Consulting Group.
The introduction of significant regulatory changes, including Dodd-Frank in the US and MiFID II in Europe, means the number of rule changes that need to be tracked by institutions has more than tripled since 2011 to an average of 200 revisions per day.
No wonder so many players in capital markets have turned to technology in a bid to help meet their regulatory obligations. According to a recent report by KPMG, RegTech spending will make up 34% of all regulatory spending by 2020. Additional data from Juniper Networks also confirms this trend, with RegTech spending predicted to skyrocket from $10.6 billion in 2017 to $76 billion in 2022.
But, with compliance taking up an increasingly large portion of overall budgets, the capital markets community is now seeking greater returns from its investment in regulatory technology, as well as trying to understand how the application of new technological innovations can improve overall efficiency, meet changing customer demands and increase competitiveness.
For example, a wide variety of applications are now available to help firms with the storage and retrieval of data needed to demonstrate regulatory compliance. This has, in turn, allowed many institutions to build their expertise in using new technologies and analysing data, which can then be applied to other business-related functions, including analysis of securities data, an enabler of business forecasting. The FinTech and RegTech sectors are also exploring how to help institutions harness prediction data technologies to address risk and regulation challenges.
While there is no 'one size fits all approach' for every organisation, new models are emerging that can help firms maximise their return on investment. In the 'build versus buy' debate, the subscription model seems to be gaining more traction. Many technology providers now offer services promising fast access to the latest innovations and scalable solutions, which allow institutions to add new features or step-up usage as needed. Lower initial costs can help institutions' bottom line and boost competitiveness.
However, when it comes to many of the post-trade or data reporting functions, or routine processes, there is often little or no competitive advantage to be had. This is where the utility model can make sense. In order to be beneficial, the utility model needs to be able to integrate with a range of environments, in addition to addressing the risk of non-compliance, and improve operational efficiency. This means third-party suppliers must ensure proper risk management and transparency for the client.
Utility solutions are increasingly cloud based. The use of cloud, combined with developments in applications for managing big data, can help firms cost effectively meet their regulatory obligations, particularly those involving the retention and retrieval on demand of large amounts of data.
As with any newly adopted technology, cloud is not without risks. So it's essential to conduct risk assessments to identify and help mitigate operational concerns so it can be adopted securely and in a way that creates new business value.
With a plethora of models available, many firms are choosing hybrid cloud solutions to meet their regulatory requirements. These mix public cloud infrastructure, proprietary technologies and firms' own data centres and can often be consumed 'as a service'. Complementing this, technology providers now offer compliance activities, infrastructure and communications as managed services or through APIs, which make integration simpler. This means firms can get smarter about using regulatory technology 'as-a-service'. It's more than just moving to the cloud – it's about being able to combine building blocks to create a solution that works for a particular firm.
Now, technology vendors need to demonstrate their ability to work with legacy gateways in order to make the move to better compliance solutions much easier for the client to commit to. Many firms are already connected to technology ecosystems and these can be leveraged to introduce new services through the customer's existing connectivity. In many situations, working with existing providers could help overcome legacy infrastructure issues, enabling the customer to enhance and speed up access.
By harnessing new technologies, organisations can innovate to meet their compliance needs while improving their business operations. Firms that take this smarter approach will gain a competitive edge.
Subscribe to our newsletter