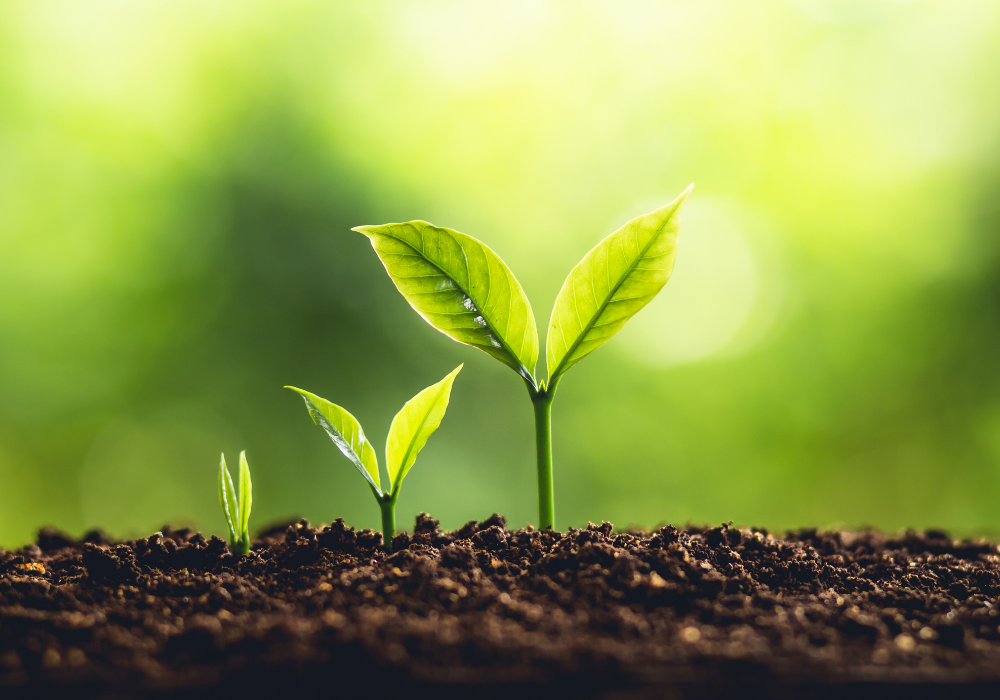 By Angela Wilbraham, CEO, A-Team Group.
Welcome to ESG Insight, the brand new publication from A-Team Group.
If you already know us, you'll know that we've been tracking data and technology across the front- to back-office in capital markets for over 20 years now. It has become clear to us that the biggest (and possibly best) development in this space is the significant shift to Environmental, Social and Governance (ESG)-based investing. This in turn is creating significant demands for the need for ever-evolving data sets, and is creating reporting challenges for both corporate entities and investment firms.
ESG Insight's Mission
ESG Insight's mission is to shed light on those drivers, examine how financial institutions are adapting to meet those evolving needs, and share how vendors can help them meet those needs through their strategic approach and product offerings.
The demand is coming both top-down and bottom-up.
Top Down Regulatory Requirements are Growing
Serious interest in the issue of climate change was initially sparked over 30 years ago with international recognition of the issue of global warming, and has been accelerated in recent times through the Paris Climate Agreement in 2015, where all 193 nations agreed to reduce greenhouse gas emissions, as well as increasing media attention over the past couple of years.
Financial markets are seen as a crucial area of focus to help drive us towards a more sustainable future. In this space, Europe has undoubtedly taken the lead, with a flurry of recent legislation including the triple whammy of the EU Taxonomy, Sustainable Finance Disclosure Regulation (SFDR) and Non-financial Reporting Directive (NFRD) under the EU Action Plan on Financing Sustainable Growth, part of the European Green Deal. And on top of that, there are adaptations being made to existing regulations such as Markets in Financial Services Directive (MiFID II), the Alternative Investment Fund Managers Directive (AIFMD), UCITS, and Solvency II amongst others.
It can be tempting to think of ESG as limited to the environment and climate change. But it is so much more than that: covering everything from social issues such as a business's operating practices towards labour, talent, product safety, data privacy and managing cyber threats, to governance issues like board diversity, executive pay, and business ethics, and everything in between.
Here we see other regulations such as the Senior Managers and Certification Regime (SMCR) in the UK and the EU Shareholders Rights Directive, with more likely to emerge.
The ESG landscape is both broad and diverse, and as the risk factors associated with ESG investing become better understood, regulatory and reporting frameworks are catching up.
There is some distance to go, however, before legal and compliance teams have fully caught up to speed with all the new and upcoming changes in terms of ESG regulation, and so internal conversations around the risks and opportunities of ESG compliance should be started now.
Bottom Up Demands Require More Robust Frameworks
Pressure is also coming from the bottom up as we're seeing investors increasingly voting with their money and demanding better and more robust frameworks, more transparency and stronger assurances of ESG credentials.
A Fragmented Landscape
The current landscape of regulations, data sources and reporting are fragmented and competitive but there is a growing movement towards convergence as regulators look towards standardising practice through mandatory classifications, regulations and reporting requirements.
ESG Insight will be your source of information about all of these initiatives, giving you the ability to track developments over time and inform your own ESG practices.
We're pleased to introduce you to Mark McCord who is our new editor for ESG Insight. Mark has two decades of experience in financial journalism, including coverage of ESG investing and green asset markets for news organisations including Bloomberg and. more recently, within the financial services corporate space. You can get in touch with him at mark@a-teamgroup.com.
Be sure to sign up as a member (it's free) to get weekly updates and invites to ESG-related events and webinars.
Download our ESG Handbook for a Deeper Dive
For a more in-depth review of the drivers, regulations, data challenges and regulatory reporting issues, you can 
download our free ESG Handbook
. And we're working hard on plans for our first
ESG Summit in April 2022
where we plan to bring practitioners together to discuss and debate the data and technology issues in more detail – you can register your interest in that event here. If you have any news or insights you'd like to share with us on these topics, please do get in touch by emailing 
pr@a-teamgroup.com
. And let us know what you think!
Subscribe to our newsletter