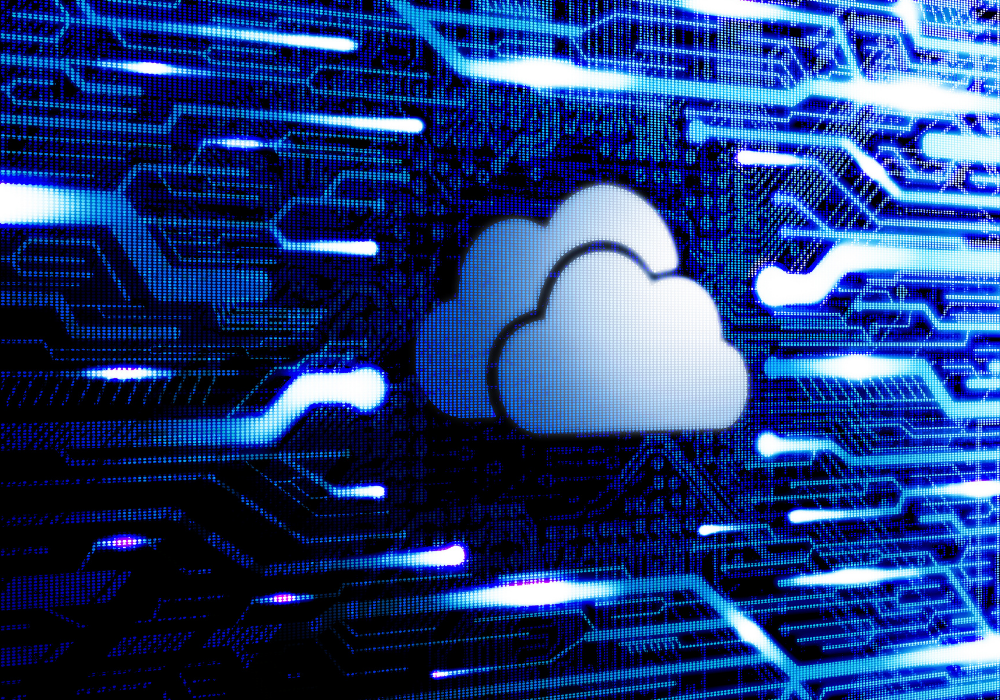 Informatica, an enterprise cloud data management provider, has released a data governance and catalog as-a-service solution designed to help firms modernise their data and analytics governance programmes. The solution brings together data cataloging, data quality, data, and AI governance capabilities with cloud native unified metadata-driven intelligence.
The Cloud Data Governance & Catalog solution is a component of Informatica's Intelligent Data Management Cloud (IDMC), and enables companies to accelerate trusted insights through data and analytics governance, and derive business value from cloud analytics and AI. It is based on a Software-as-a-Service (SaaS) model to help users find, understand, trust, and access data needed for cloud analytics and data science.
The solution aims to build trust into AI by providing an integrated solution that governs both AI models and the data that feeds the models. This allows firms to understand what models are available, their inputs and outputs, and how they are performing. Organisations can set governance policies to track and improve the quality of the model's data inputs and model performance, reduce bias, and ensure that analytic insights and actions are in compliance with data usage and governance policies. The solution also delivers the organisational visibility and understanding required to promote reuse, enhance explainability, and build trust in AI.
"The demand for access to trusted data and actionable intelligence has never been greater," says Jitesh Ghai, chief product officer, Informatica. "Our Cloud Data Governance & Catalog solution with holistic data and AI governance is a big step towards helping enterprises truly operationalise an AI-powered cloud using a cloud-native approach."
Informatica's consumption-based pricing allows customers to start quickly with Cloud Data Governance & Catalog, and scale and adapt data and analytics programmes as needed, while using cloud capabilities rather than deploying infrastructure is expected offer customers lower operational costs and faster time to value.
Subscribe to our newsletter