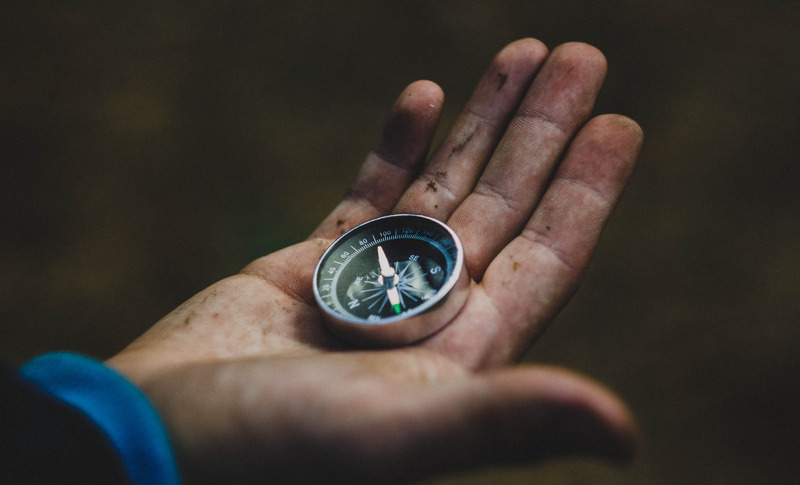 With less than a month to go before the fifth EU anti-money-laundering (5AML) rule comes into force, serious concerns are being raised regarding the lack of direction from the UK Government – with no final regulation yet transposed into national law. In an open letter to the Chancellor of the Exchequer, SmartSearch CEO John Dobson this week urged the Treasury to publish the new regulations without delay.
The EU's Fifth Money Laundering Directive (5MLD) came into force in July 2018 with an obligation on all Member States to transpose the Directive into domestic law by January 10, 2020. The new regulations will have a significant impact on Know Your Customer (KYC) and due diligence processes for firms across the financial and professional services sectors, including banks, law firms and accountancy practices. The UK government consulted on how it would go about meeting this obligation in April 2019 but the political turmoil since then, and the uncertainty over the UK's
relationship with the EU, has caused the publication of final regulations to be held back.
"It is right that firms in affected sectors play a full part in tackling money laundering but it is important also to recognise that this places a significant burden on businesses. The government should get on with publishing the new rules so that firms know where they stand," says Dobson. "Businesses can't afford to wait – there is already a very short
timeframe between now and 10 January. They need to be taking action now to get ahead of the game and ensure they are fully compliant."
EU lawmakers are also looking to up the pace on anti-money-laundering (AML) initiatives, with calls from the European Parliament and individual governments to set up an independent EU-wide body with direct powers
over lenders to combat money laundering. However, Finance Commissioner Valdis Dombrovskis dashed hopes for immediate legislative reform this week, saying that an Action Plan on money laundering would
only be expected around March 2020. "The 5th Money Laundering Directive is not yet fully in force but there is growing pressure on the European Commission to go further to combat the flow of dirty money. This underlines the need for the UK to get on with implementing 5MLD," says Dobson. "If the EU is looking to take quick action, they could start by making electronic verification compulsory across all Member States. EV has been shown to be much more reliable than manual checks – and it is also considerably quicker and more cost- effective for firms to operate."
With a Conservative Government now in power and a strong majority for Boris Johnson to execute his manifesto, the industry will be looking for strong leadership and rapid action from the new administration on this urgent issue.
Subscribe to our newsletter