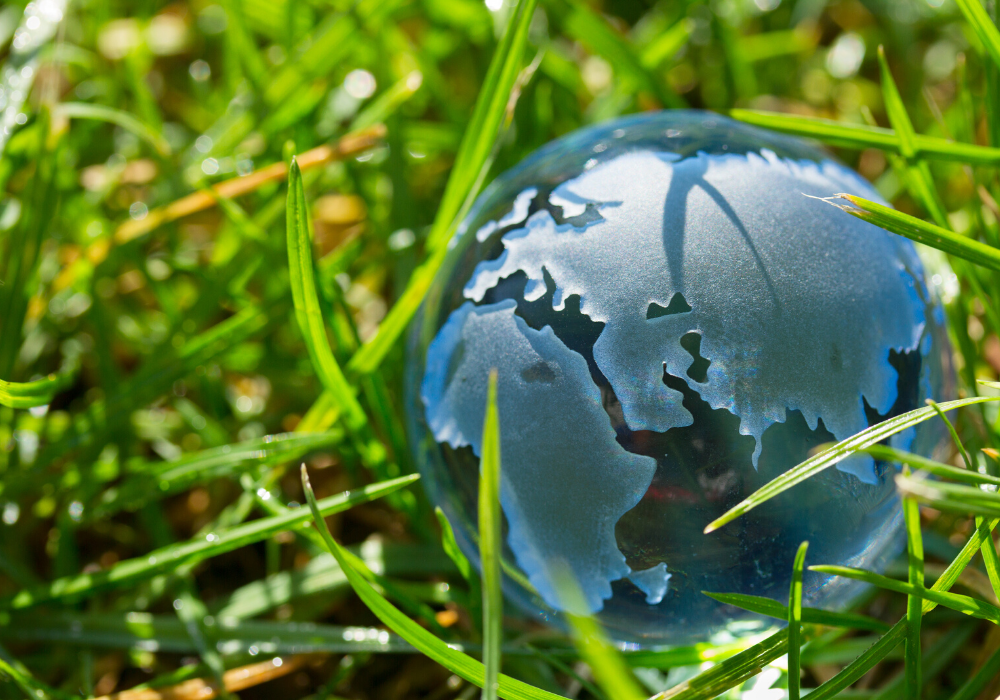 In the latest signal that ESG (environmental, social and governance) data is becoming big news, last week saw yet another initiative in the sustainable investment space as MSCI joined forces with information and analytics giant IHS Markit to broaden the reach of its ESG data and research services via collaboration on a range of fixed income and credit indices.
As a first phase of the partnership, IHS Markit has launched sustainability-focused iBoxx MSCI short maturity corporate bond indices in three currencies (EUR, USD, GBP). The new iBoxx MSCI ESG indices exclude issuers in business lines or activities defined by MSCI ESG business involvement screens. Inclusion in the indices is also restricted to issuers with MSCI ESG ratings of 'BBB' and above, and those in compliance with the United Nations Global Compact principles, which demonstrates a quantified commitment to ESG standards in operations, products and services.
"Investors have a growing appetite for exposure to ESG funds, creating a need for indices that integrate these principles while accurately representing the underlying market and continuing to deliver strong returns," says Sophia Dancygier, Head of Indices at IHS Markit. "In recognizing the importance of sustainable investing and following the successful launch of our Global Carbon Index, we are excited to collaborate with MSCI as we expand our ESG coverage in iBoxx and iTraxx indices."
MSCI ESG Research covers 650,000 equity and fixed income securities globally, providing insights into ESG risks and opportunities within multi-asset class portfolios. Meanwhile, IHS Markit administers more than 25,000 benchmark, economic and tradable indices across assets and more than $135 billion in AUM are held by ETFs referencing IHS Markit indices. The firm's growing set of solutions for sustainable investing include its indices, Environmental Registry, ESG Reporting platform, OPIS Carbon Market Report, national carbon policies database and industry standard methodologies for greenhouse gas accounting and disclosures.
It is not the first time that the two firms have worked together – in 2017, MSCI integrated IHS Markit's fixed income and liquidity data to help asset managers implement a multi-asset class liquidity risk management program. The end-to-end solution was designed to facilitate compliance with SEC's rule 22e-4 by classifying each asset in a portfolio across all funds into prescribed liquidity buckets and calculating other complex liquidity indicators, such as transaction costs, liquidation amounts and time-to-liquidation taking into account market impact, market depth and market activity.
The most recent collaboration is the latest in a string of high profile partnerships within the sustainable and ESG investment data space – including the recent introduction of ESG reference data by ICE Data Services, the new Sustainable Data Alliance from Refinitiv, the acquisition of ESG reporting specialist OneReport by Nasdaq last week, the inclusion of carbon risk ratings by Style Analytics, and many more.