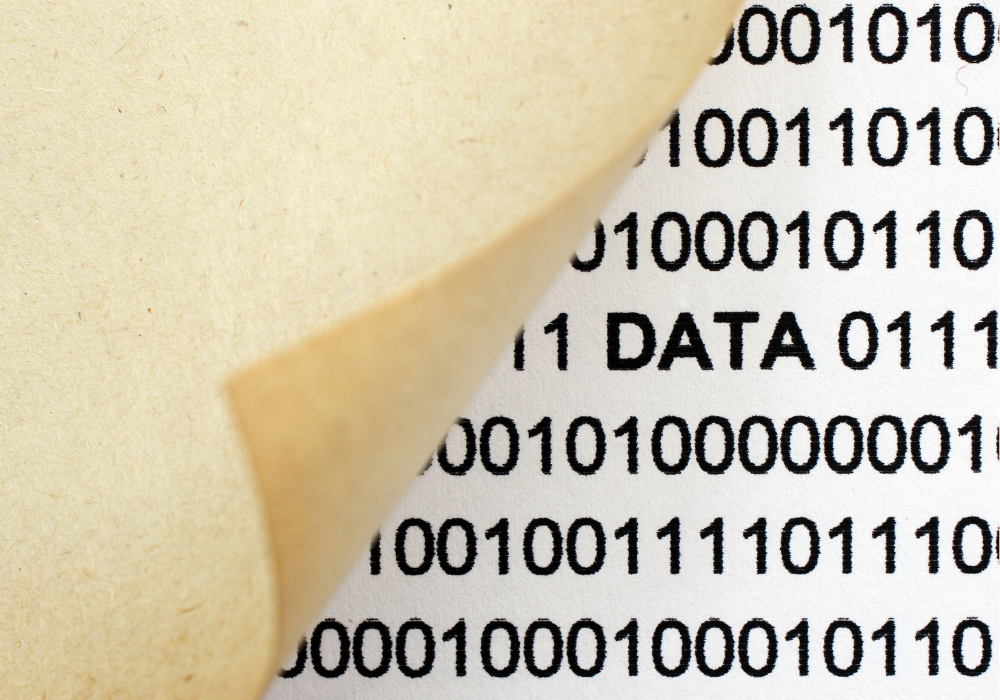 IHS Markit has released a data dictionary designed to help business users gain greater visibility of their data. The Data Dictionary has a web-based interface that allows users to see what data is available within their organisation, and a portal that includes data governance metadata covering how the data is defined, where it has come from, who owns it, and who has altered it.
The Data Dictionary is delivered as a software-as-a-service (SaaS) solution and initially complements the IHS Markit enterprise data management (EDM) platform, although the vendor plans to launch a future version with flexibility to accommodate other EDM solutions. It uses metadata that already exists in the EDM platform, ensuring a quick deployment for existing clients. A business glossary mapping feature supports the onboarding of data sources from systems outside the EDM, creating a view of the entire data estate across an organisation. Out-of-the-box, customisable fields and definitions will be made available to expedite time to market.
"There is increasing understanding of the value of data as a source of business and operational alpha. However, many organisations have been unable to realise the full value of this asset because they do not have a clear understanding of their data estate," says Jamie Penniman, global head of EDM at IHS Markit. "With the launch of Data Dictionary, we are providing a business focused solution to this challenge, and by delivering the Data Dictionary as an SaaS solution, we are maximising the ease of use and other benefits for our clients in the financial services sector."
The Data Dictionary is built on the Amazon Web Services (AWS) cloud, allowing users to scale up and down as business demands change. Its SaaS deployment is expected to provide reduced total cost of ownership as no hardware or software is needed, and cloud and other costs are mutualised as part of the multi-tenancy model. New features will be pushed out on a single code base to all clients, eliminating the need for each client to undertake upgrades, and a low-code / no-code approach will enable business users to define their own data dictionaries.
Subscribe to our newsletter