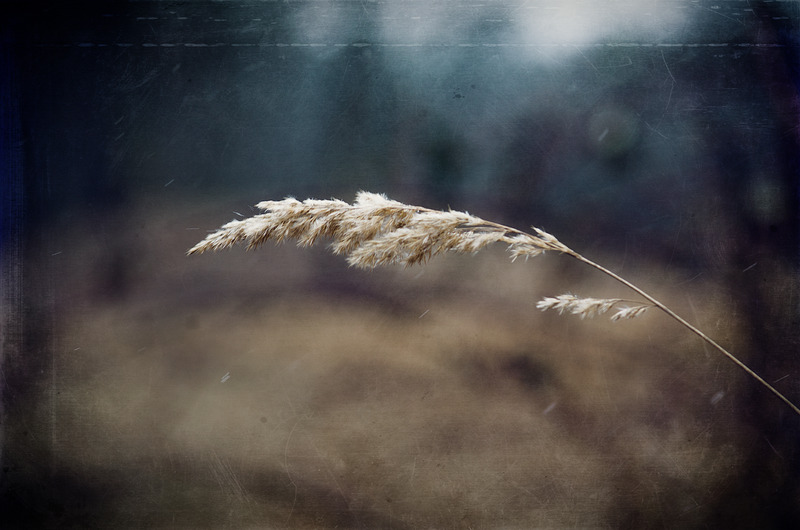 IBM (through Watson Financial Services) and Thomson Reuters Regulatory Intelligence on Wednesday announced a joint collaboration to help banks address ever-growing regulatory requirements through a new combination of AI and real-time regulatory insights.
Financial institutions are faced with hundreds of regulatory alerts daily, with an estimated 300 million new regulations on the way by 2020. It is a manual, time-consuming process for risk and compliance professionals to read through information and prioritize alerts based on applicability and impact, forcing banks to utilize disparate data and AI systems to meet requirements. The new real-time regulatory solution aims to assist banks to digitize their manual governance, risk, and compliance processes, and help them to integrate all their risk data – using global coverage of more than 900 regulatory bodies and 2,500 collections of regulatory and legislative materials.
The partnership will offer financial institutions access to a RegTech solution delivered from the IBM Cloud and featuring real-time financial services data from thousands of content sources. The venture is driven by AI and underpinned by domain knowledge from IBM's Promontory Financial Group, a global consulting firm specialising in regulatory issues, compliance and risk management. In addition to integrating Thomson Reuters Regulatory Intelligence, IBM OpenPages with Watson incorporates information from Promontory Financial Group to help users of OpenPages create libraries of relevant regulatory requirements, map them to their internal framework and evaluate their impact to the business.
"Combining worldwide regulatory-specific content, AI and advanced analytics, IBM OpenPages with Watson provides visibility into pending regulatory changes to take the guesswork out for compliance professionals. It also helps project exactly what business impact those changes will likely have on the organization," says Alistair Rennie, General Manager of Watson Financial Services, IBM.
IBM and Thomson Reuters have been collaborating on AI and data intelligence since 2015, including the creation of industry-specific solutions in healthcare and data privacy. The latest financial services offering is available worldwide to IBM OpenPages 8.0 customers from May 1, 2019.