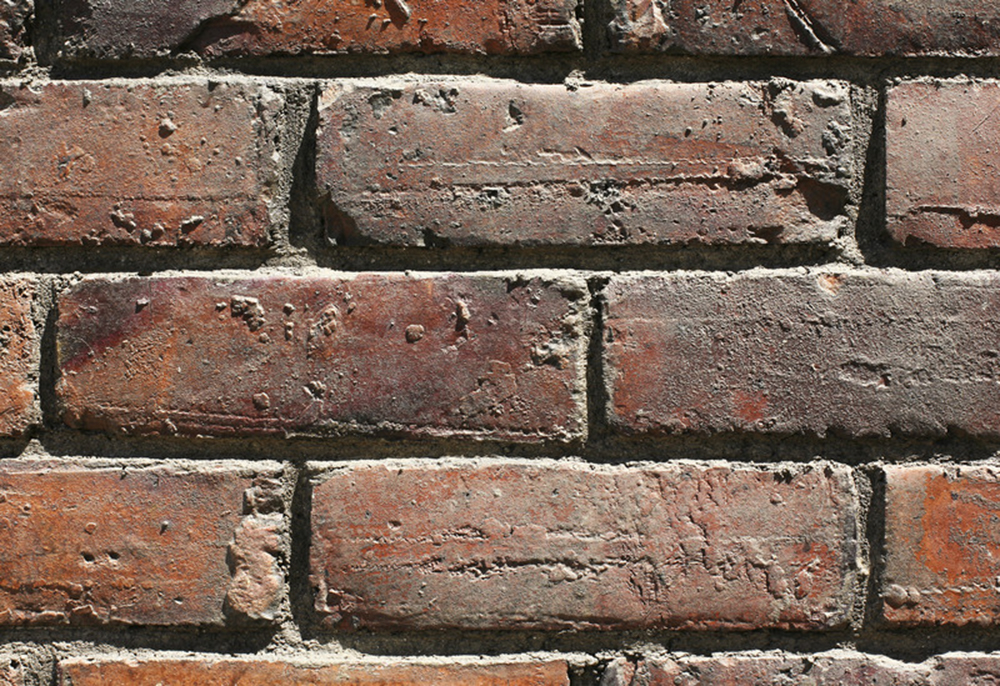 Fundamental Review of the Trading Book (FRTB) presents some of the toughest data sourcing and management requirements in the history of capital markets regulation since the 2008 financial crisis. It also has an implementation date of January 1, 2022, which considering the regulation's complexity, means there is no time to delay in getting your FRTB programme up and running.
Among the data sourcing challenges of FRTB are market and reference data required by the Standard Model Approach and more sophisticated Internal Model Approach embedded in the regulation. The pain points of managing data for compliance include non-modellable risk factors, profit and loss attribution tests, risk factor eligibility tests and the expected shortfall measure of risk – all of which are compounded by the need for granular and high quality data.
To find out how to solve the data sourcing and management problems of FRTB compliance, join A-Team Group's Breakfast Briefing on Tuesday May 14, 2019 at Glaziers Hall in London. The event will kick off with a keynote by Neels Vosloo, head of regulatory risk EMEA at Bank of America Merrill Lynch, who will detail the rules, requirements and priorities of FRTB from a user perspective.
The keynote will be followed by two panel discussions moderated and joined by FRTB experts, and dedicated to the details of sourcing and managing data for FRTB, and best practice approaches to the data management challenges of compliance.
Register now for the briefing to find out everything you need to know about FRTB, how to resolve its data and data management challenges, and what priorities you need to put in place to ensure compliance on January 1, 2022.
Subscribe to our newsletter