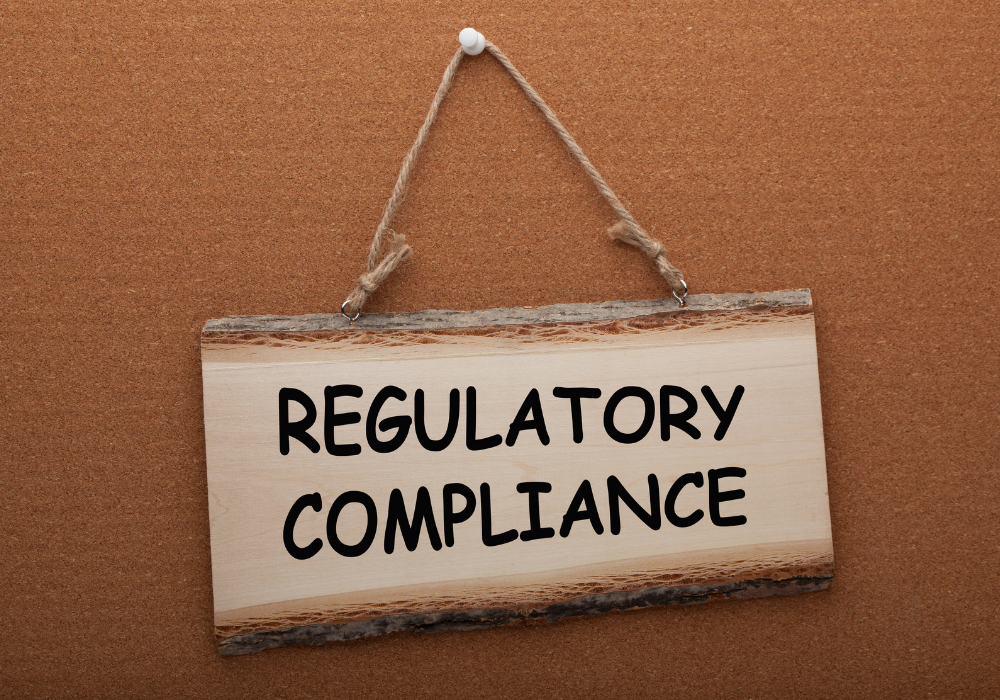 Brexit created a number of regulatory compliance challenges for financial institutions in the UK, not least a change to sanctions regulation that is set out in the Sanctions and Anti-Money Laundering Act 2018, and is fundamentally different to EU sanctions regulation. If your organisation falls within scope of the new UK sanctions regime or both the UK and EU regimes, how can you ensure compliance and avoid punitive fines for breaching sanctions?
This question and many more will be answered in A-Team Group's 11 March 2021 webinar,  The post-Brexit UK sanctions regime – how to stay safe and compliant. Haider Mannan, regulatory specialist at SIX, and a participant in the webinar, notes the need to reengineer systems and processes to ensure UK sanctions information published by the Office of Financial Sanctions Implementation (OFSI)) is ingested, monitored and acted on as necessary by investment firms.
He says: "We now have a dual sanctions process, with two decision points based on two regulatory frameworks with divergent data points. It is a firm's responsibility to ensure that wherever it is doing business it complies with relevant regulation. In many cases, firms will be affected by both the UK and EU regulations."
Firms in the EU doing business in the UK will be subject to the UK sanctions regime, while firms in the UK doing business in the EU will be subject to both regimes. Adding to the complexity, firms must carry out ongoing due diligence on all new and existing instruments, whether traded directly or indirectly, to ensure they know who is materially in control of the instruments. "These linkages are very important to deciding whether an instrument is prohibited from trading," comments Mannan.
With so much at stake, firms need to move on from manual processes used to identify sanctioned securities – which can lead to erroneous decisions, trading sanctioned securities and criminal penalties – to automated services that provide a watertight process of identification. With automated sanctions solutions in place, firms can gain business benefits beyond compliance.