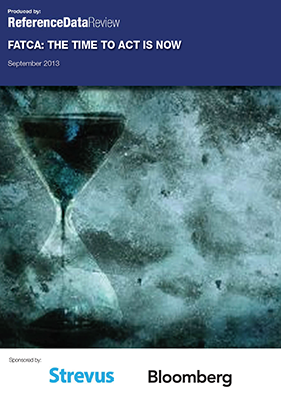 FATCA – The Time to Act is Now
The US Foreign Account Tax Compliance Act – aka FATCA – raised eyebrows when its final regulations requiring foreign financial institutions (FFIs) to report US accounts to US tax authorities were published last year. But with the exception of a few modifications, the legislation remains in place and starts to comes into force in earnest next April.
Contrary to popular perception, FATCA isn't simply a US regulation. Through a growing number of intergovernmental agreements (IGAs), the US tax authorities are foisting enforcement on sovereign states around the globe, and creating a requirement for financial institutions everywhere to prove their clients are not US tax-liable.
If you are interested in sponsoring or advertising in one of our handbooks, suppliers guides or special reports, please get in touch with us.