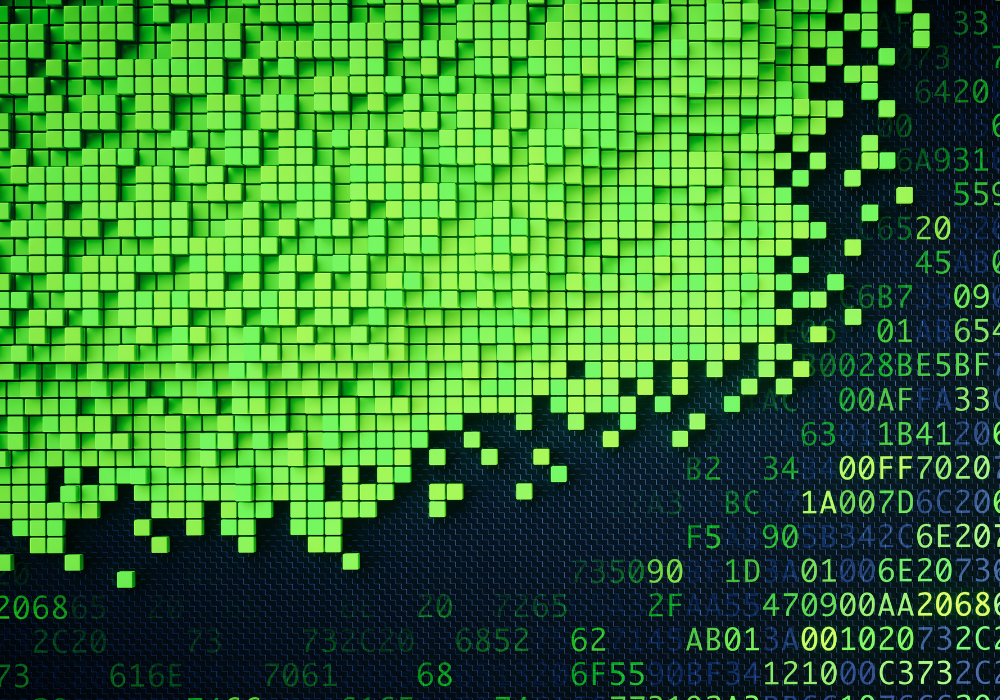 By Janine Hofer-Wittwer, senior product manager, SIX Financial Information.
Global adoption of ESG strategies by investors and corporations has risen astronomically in recent years. The overall value of assets under management at funds leveraging ESG data has increased significantly, from US$22.9 trillion in 2016 to US$40.5 trillion in 2020, according to data from Opimas. It seems that, like space travel, the only way is up for the sector. The ESG boom, however, will not be sustained unless the market facilitates the capture and reporting of ESG data in a way that is useful to all market participants. This ultimately requires standardisation in what is a fractured disclosure environment.
As ESG-orientated investing becomes increasingly important, strong interest in sustainable investments is matched by an equally strong industry and investor-driven need for quality ESG and impact data to analyse and distinguish 'green' from 'greenwashed'. But the challenges for this are considerable, especially as the ESG data market continues to grow, leaving more to root through in search of valuable insights.
The importance of the distinction between 'green' and 'greenwashed' is evidenced by the introduction of the Sustainable Finance Disclosure Regulation (SFDR), which will lead to an increased demand from the financial services sector on companies for broader and more easily comparable ESG disclosures. Although more and more companies are carrying out ESG reporting to meet this demand, a fragmentation in reporting and lack of consensus on what defines 'E', 'S and 'G' means that much of the vast amount of current data available is inadequate in its breadth, depth, and quality.
Recent research by quant firm Research Affiliates (RA) concluded that third-party estimates of emissions and forward-looking scores were insufficiently accurate to guide investment decisions, highlighting that there is a lot of work to do.
Under the new EU rules, all asset managers will have to consider sustainability risks alongside other financial risks before disclosing to investors how these are managed or why they are not deemed relevant.
Raw ESG data is difficult to source, and many companies do not report on their ESG performance, or only on limited aspects of it. And even if there is data available, the data is often not easily comparable between companies within an industry sector or region due to the absence of a uniform data standard.
Current data is also focused on the climate and environmental impact of companies, and to a lesser extent on social factors such as diversity and inclusion, or human capital management issues in general. Furthermore, there is a lack of non-financial data on companies that are based in emerging markets and from small and mid-cap companies. By bringing these non-financial factors into the picture, the overall performance of many companies begins to look very different. With reasons to doubt the ratings and metrics on offer, how will market participants separate the truly sustainable from those masquerading as such?
The first issue is to understand what data is needed and to define the benchmarks and frameworks to analyse and standardise it. A sophisticated database with cleanly sourced, aggregated and refined data is crucial. Financial institutions and non-financial companies will also turn their attention to the role of alternatively sourced data in the hunt for quality ESG metrics. Alternative data – such as information extracted from news and social media, which represents public opinion and consumer views – is already playing an important role in providing an alternative view. There is huge potential to do more here and combine this data with existing corporate data in order to provide a complete picture.
As a result, market participants will have to connect and assess different views and opinions on ESG performance from multiple data sources. Alternative data can fill the gaps by providing research and insights that go beyond what is reported officially by the company in question. By incorporating this data with other types of ESG data and financial metrics, investors will have access to a fuller, more transparent picture of a company's practices, providing them with all the relevant information needed to determine what is truly a sustainable investment.
By collecting real-time and relevant social media data and analysing each data point, investors can access a detailed analysis of a public or community outlook of the perception of the company brand over any given period. Combined with the existing ratings options available to investors, this extra data insight provides them with a timely and deeper insight into the ESG practices of individual companies. Institutional and retail investors can leverage this alternative data to uncover unique signals that have financial materiality.
We can also expect more clarity on standards around ESG data, allowing investors and financial institutions to make informed decisions. Although there are many different definitions of disclosure standards with multiple industry bodies, what we are now seeing is a convergence to the definitions provided by TCFD, SASB and others.
As standards converge, technology and analytics, such as AI-driven data analysis, will empower the market to effectively assess the sustainability of the various investment options available. The use of AI and alternative data will give investment managers greater capabilities to uncover material ESG data, provide investors with the products they want, and ultimately achieve a better risk/return trade off.
Interest in ESG investments is undeniable and here to stay, but first there are major hurdles that need to be overcome. Transparency, including transparency of models used to create insights, is the primary goal for this sector. Crucial to reaching this position will be ensuring the sourcing, aggregation and refining of quality ESG data to ensure that all market participants – including retail investors, companies and asset managers – are making the most informed decisions.