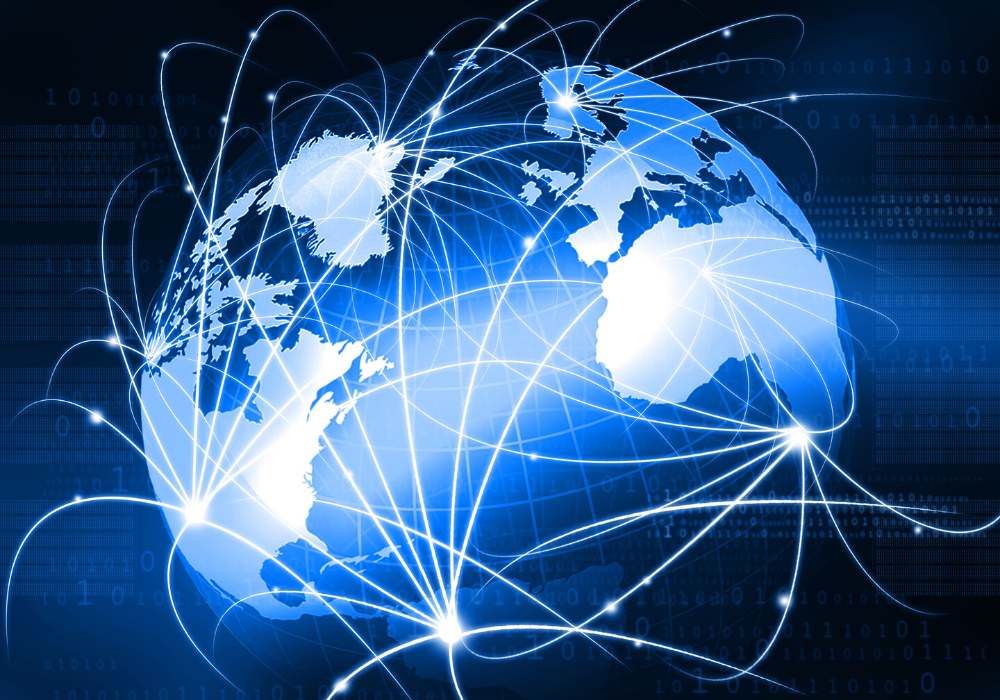 Oversight solutions specialist Governor has become a global reseller of financial regulatory content from UK-based Waymark Tech: including current regulations, regulatory news and regulatory change. The agreement launches Governor Software's regulatory compliance solution onto the world stage, as Governor Reg can now support compliance teams across all financial regulations worldwide.
Governor Reg was initially developed in conjunction with the Financial Conduct Authority (FCA) in the UK, utilising visualisation technology to provide FCA-authorised firms with a unique version of the FCA Handbook, allowing them benefits from improved search functions, increased visualisation of regulations and the ability to download specific modules, to being able to view changes by date using the history feature.
But with clients asking for a broader range of global coverage, including similar offerings for overseas authorities, the glacial pace of regulatory decision-making proved just a little too slow. "It would be a long road if we worked regulator by regulator," CEO Richard Pike tells RegTech Insight. "So we looked around to see if there was any way to provide the same service without involving the regulator directly – and Waymark was the obvious answer. It's use of artificial intelligence to automate the extraction of regulatory requirements integrated seamlessly with Governor Reg and passed Governor Software technology stress tests."
Waymark Tech offers an AI toolkit that enables it to take regulations directly from the regulator's website and digitise them, even if they are presented in basic form such as a PDF or Word document, providing the regulatory content required to allow regulated financial institutions from all over the world map, track and report regulatory compliance as well as receive Regulatory Change updates and Regulator News on the day they take place.
Through Governor, clients have a choice of two visual layouts. The first is similar to a traditional news website, listing the different regulators and updates and press releases, while the alternative is the traditional Governor dashboard where tailored, person-specific regulations, policies and their status (red, amber or green) are displayed, along with personalised alerts whenever there is a policy change. "Because we map to the client, we can email the policy owner directly whenever there is a change that affects them, which saves a lot of time," says Pike. Content is also categorised by theme – so that if a regulator releases an announcement that is not specific to one regulation, for example, Waymark will tag it with the relevant themes (such as AML, market abuse, etc) and then direct it to the designated person in charge of that theme.
"We know from talking to clients, prospects and providers that there is no one out there doing this at this level of details," says Pike. "This global agreement is a big step forward for Governor Software."