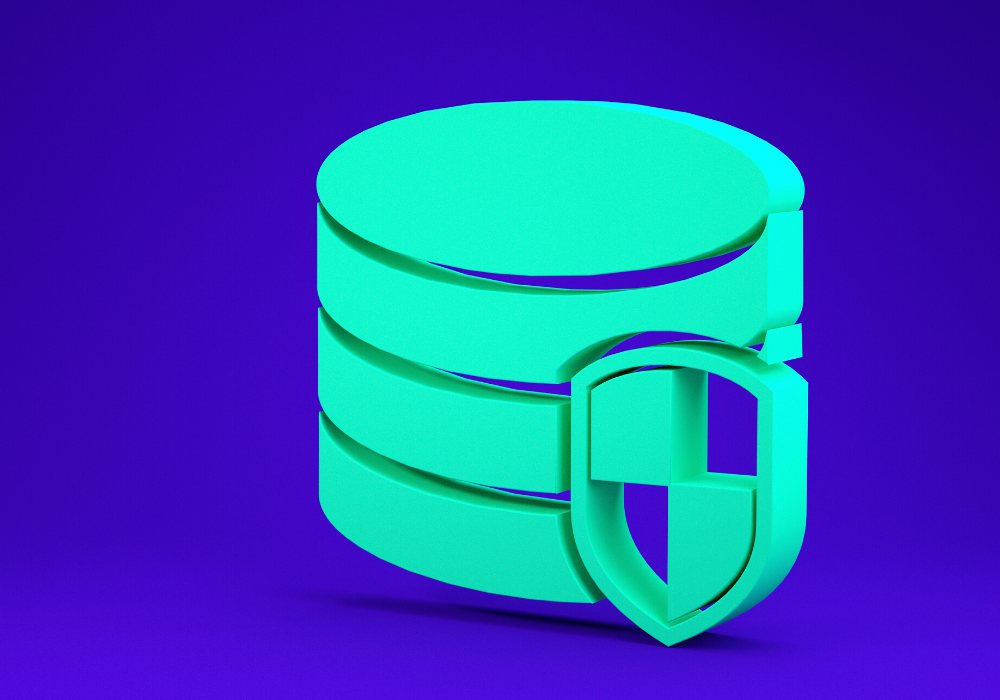 Database security platform jSonar has closed a $50 million investment from Goldman Sachs in its first institutional round of funding. The firm focuses on managing database risk, which has historically been plagued by high costs and output, often limited to a basic set of compliance reports. With the adoption of the cloud and the dynamic landscape of modern data systems, transforming raw data into security insights is a growing focus as firms seek to shift from a compliance approach to a more holistic risk-based strategy.
jSonar helps companies to address database security and compliance needs, with a focus on simplifying the process of establishing database protection while reducing cost. Its platform closes the gaps inherent in legacy Database Activity Monitoring (DAM) programs, centralising activity from numerous disparate sources into a single cloud-based view along with profiling data tools such as vulnerability assessments, entitlements and classification.
Over the last few years, the firm has seen rapid growth, including platform adoption by Fortune 500 customers in the financial services, healthcare and insurance industries, including five out of 10 of the world's largest banks. The platform now supports over 60 database platforms out-of-the-box, including Amazon Web Services, Google Cloud Platform (GCP), Microsoft Azure, Snowflake, MongoDB, Cassandra, Hadoop, Teradata and more.
Offered as both an out-of-the-box integrated platform and as a fully managed service, the solution allows companies with mature database security programs to improve and scale their return from existing Database Activity Monitoring (DAM) investments such as Imperva SecureSphere, IBM Guardium or Oracle Audit Vault: reducing expenditure on hardware, operations, and SIEM indexing, and offering actionable threat intelligence and comprehensive support for cloud databases. For companies migrating into the cloud, the jSonar solution allows them to rapidly onboard new cloud and big data systems into their security and compliance programs, eliminating the need to address each environment differently while preserving their existing on-premise database security controls.
"In the last decade, enterprise database infrastructure has grown exponentially in scale and complexity. Simultaneously, data security has evolved from a compliance requirement to a critical enterprise security component. jSonar enables its customers to meet today's data security demands, positions them to seamlessly adopt new databases, data lakes, and cloud services, all while reducing costs and expanding their analytical capabilities. We are excited to invest in jSonar and work with the team to continue to build a world-class business," says David Campbell, a Managing Director in the Merchant Banking Division of Goldman Sachs, who will join the jSonar board as part of the deal.
Subscribe to our newsletter