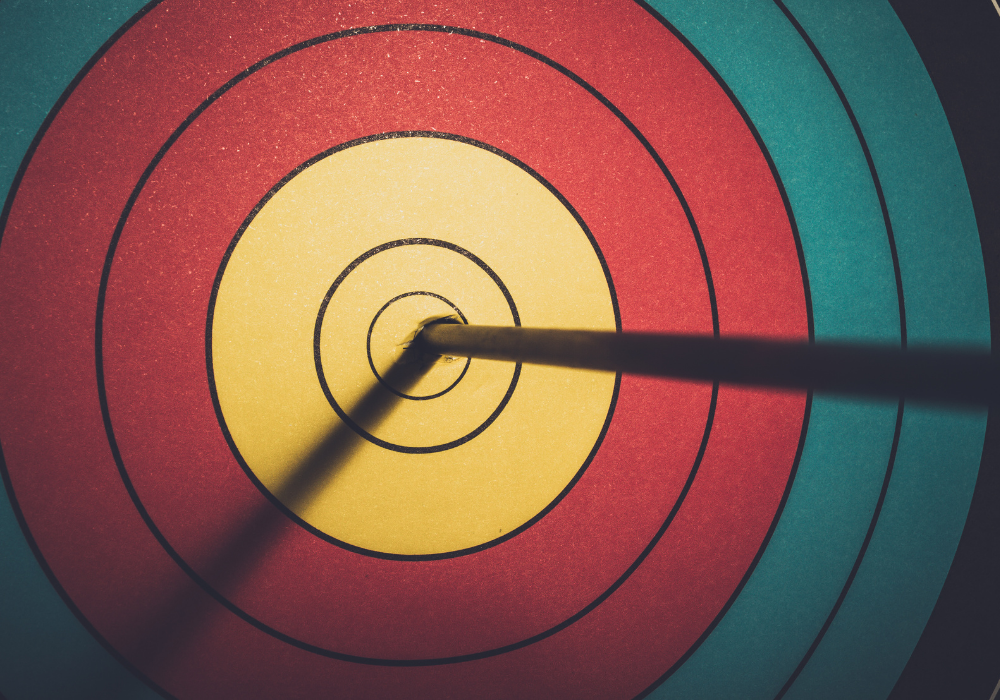 Enterprise data platform provider GoldenSource's new Quant Workbench offering allows trading firms' quantitative research teams to add pricing and reference data to their analytical and research models. The new service effectively creates a centralised store for these data types, reducing quants' need to track down the information from multiple spreadsheets or downloads.
According to Charlie Browne, head of market data and risk solutions at GoldenSource, "We have spent the past few years getting reference data, market data, time series data, curves, volatility, risk and quant type data into our enterprise data management (EDM) system. Our customers are interested in taking advantage of the data, and now quants want to get involved and have direct access to centrally stored data rather than working with spreadsheets and downloads."
Extracting value from data is a priority for financial institutions as the business looks to increase efficiency, reduce costs, identify new opportunities and gain competitive advantage. Some source in-house tools to improve the quality and accessibility of internal and external data, while others look to third-parties for solutions.
Quant Workbench allows trading firms to make use of pricing and reference data from multiple sources that has been validated and normalised through the GoldenSource EDM platform. On the buy side, with investors facing record low interest rates, a streamlined approach to analytics has become important to asset managers looking to improve their yield. On the sell side, quants and analysts working off approved centralised data sources can cut data costs, reduce terminal use, and leverage data that is common across trading desks.
Quant Benchmark complements GoldenSource's underlying data management platform, which is used by enterprise solutions like portfolio management, net asset value calculation, risk management and financial and regulatory reporting. The service provides access to cleansed, normalised, validated and standardised reference and pricing data consolidated by the GoldenSource EDM system, as well as investment factors and curves, surfaces, risk factor and historical time-series data.
Its key ingredient is an integrated development environment including the Jupyter notebook that allows quants and analysts direct access to the data, the ability to code in the development environment, and then use change control processes to bring code into their own development environments. Sample calculations are included covering both buy-side and sell-side use cases.
Says Browne: "Quant Workbench offers a standardised development framework for quants and analysts. The capability sits around the data to provide a direct interface to quant libraries and the ability to drill down for data." Benefits of the solution, he adds, include efficiency of development, a user-friendly standardised approach to development, and a potential reduction in costs.
Subscribe to our newsletter