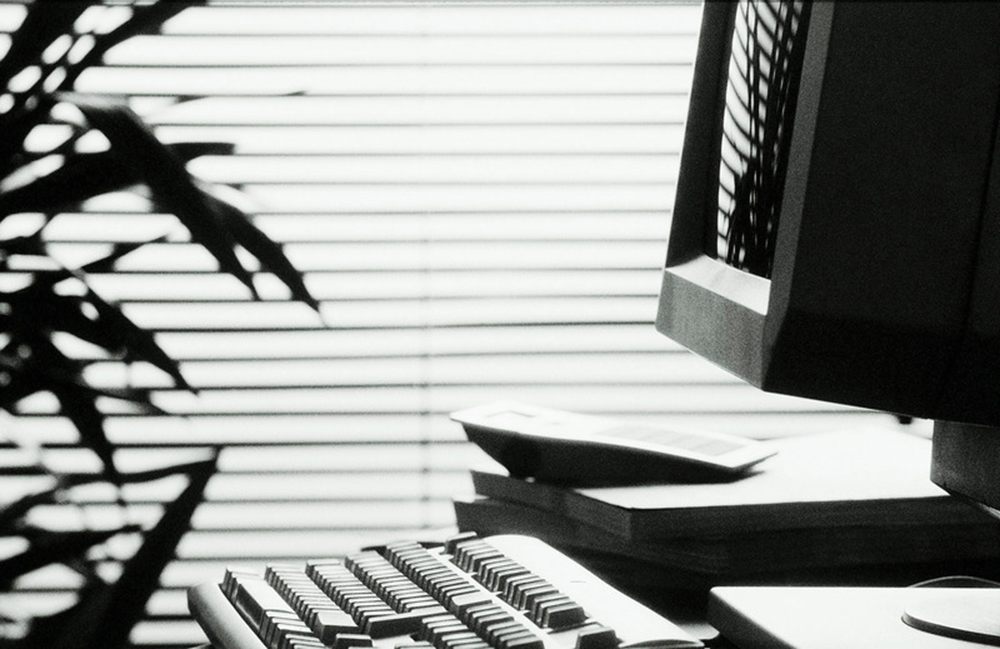 Glue42 is pushing into the desktop application interoperability market, contending with OpenFin, and to a lesser extent ChartIQ, and naming JPMorgan as its largest customer.
The company started to build the Glue42 platform – Glue for interoperability and 42 the answer to life, the universe and everything – in 2012 and is now on its third release. The aim of the software is to integrate apps running on a desktop, manage and control the user interface to appear as one app, and marshal data in and out of apps as required by users.
James Wooster, chief operating officer at the London headquartered company, describes the before and after of using Glue42, saying: "Before, people in sales and trading operations in Tier 1 organisations have lots of apps on their desktops and may have many screens. After implementing Glue42, they have less screens and a desktop that looks like one app and contains fragments of all the apps they had before."
Glue42 integrates vendor and web apps, including those built with modern tools such as .NET and HTML5, as well as in-house developed apps, some of which may have been written years ago using tools such as Delphi, Silverlight and PowerBuilder – which is where it claims differentiation from OpenFin.
The Glue42 software runs on the desktop and allows users to create their own desktop layouts with the apps they want to use. It includes a set of user interfaces and data services that act as a layer on top of the apps and gets them talking to each other and sharing data, all the time synchronising data across the apps. Every time an app under Glue42 management is started, stopped or clicked on, the software also records these events and pushes them into a data lake. This provides visualisation of the events and allows analysts to understand what users are doing, register when they logged on and off, and discover information such as the most used apps across the user population or across a specific user group.
Wealth management has been the company's sweet spot so far, with JPMorgan's wealth management business running Glue42 across 15,000 desktops worldwide and describing the ability to get the right data in one click and one second as 'information proximity'.
Wooster days: "A trader in a wealth management firm can do the job better as all the data that is needed is at the trader's fingertips at any time." Beyond wealth management, Wooster says the platform is generic and can be used in many instances where multiple apps need to be brought together.
Glue42 is offered on a subscription basis and can be deployed on premise, or in private or public clouds.
Subscribe to our newsletter