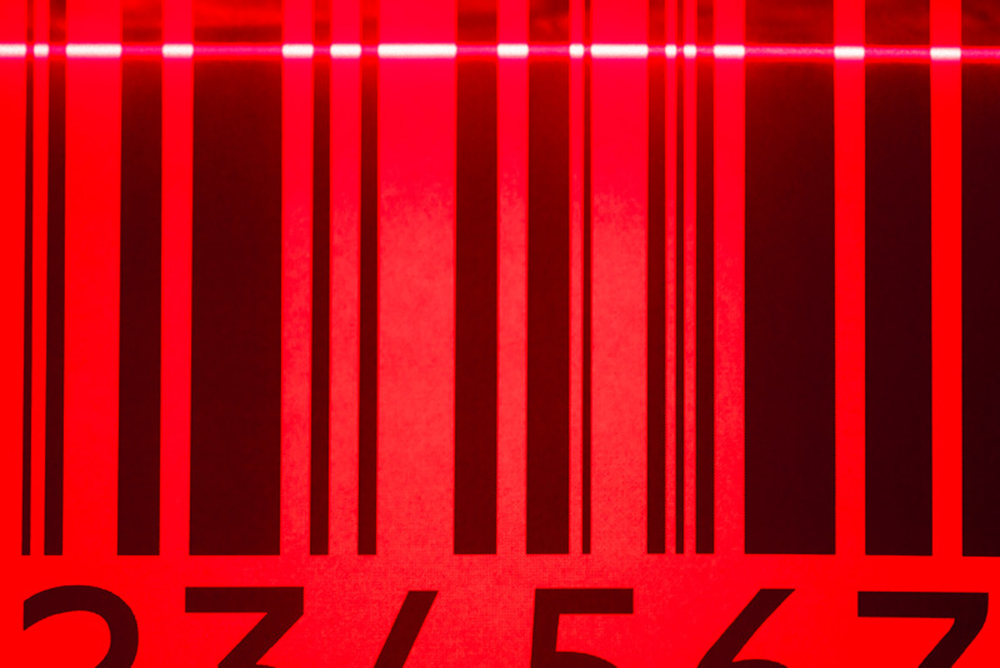 The Global Legal Entity Identifier Foundation (GLEIF) continues to add use cases of the LEI beyond regulatory compliance, this time through a partnership with XBRL International that allows LEIs to be embedded in digital, machine-readable financial documents. Demonstrating the partnership, the GLEIF has published its 2018 annual report in human and machine-readable Inline XBRL and HTML format, with its LEI embedded in the financial information. This makes the report the first of its kind that automat links the filing entity to its verified LEI reference data held in the Global LEI Index.  
The process of embedding an organisation's LEI – or that of its affiliates, subsidiaries and parent companies – in digital financial reports, allows market participants that rely on official documents to inform strategic decisions, such as traders, investors and regulators, to quickly and easily consolidate and verify information on a filing entity.
The GLEIF annual report has been signed with eIDAS (electronic IDentification, Authentication and trust Services, an EU regulation) compliant certificates and represents the use of an LEI embedded in a certificate to provide lifetime trust and (technically) non-repudiation. GLEIF aims to make standardised digital signing with the LEI available to all. As a means of doing this, and embedding the LEI in digital certificates, a new and separate part of the LEI standard ISO 17442 has been proposed and is under development by the International Organization for Standardization.
Stephan Wolf, CEO at the GLEIF, says the GLEIF's partnership with XBRL International is a first step in revolutionising the process of publishing, accessing and aggregating trusted digital financial information. He explains: "Filing financial statements in Inline XBRL format has already become a compliance requirement across many jurisdictions. We encourage companies preparing for this to consider not only the advantages of making paper or PDF-based reporting a thing of the past, but also of integrating the LEI of the filing entity, its affiliates and parent companies in their machine-readable reports. Such a simple action can generate industry-wide benefits, including increased trust, enhanced data check methods, and reduced fraud."
John Turner, CEO at XBRL International CEO, adds: "This step towards integrating the LEI with the XBRL standard demonstrates the global benefits that are possible with unique identification and digitised, structured reporting. This is an example of the efficiencies to be gained when tagging and structuring data and the potential of structured data for analysis, innovation and collaboration."