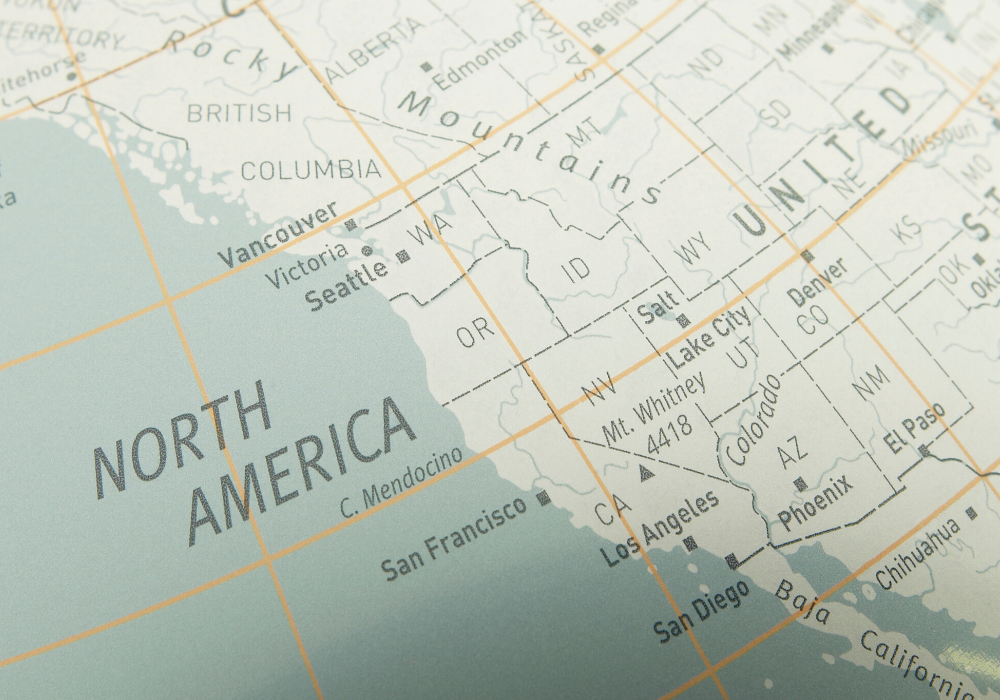 The GLEIF Foundation partnered with XBRL International and Workiva in June 2020 to publish its annual report in both human and machine-readable Inline XBRL and HTML format, with GLEIF's LEI embedded into the financial information. It constitutes only the second official business report globally to automatically link the filing entity to its verified LEI reference data held within the Global LEI Index.
Under ESMA's requirements, more than 5,000 public European companies must tag data with Inline XBRL in the ESEF taxonomy for their annual reports. Inline XBRL enables a standardized, machine-readable format to support digital analysis and improve data transparency. The Workiva cloud platform enables users to connect data from source systems and applications, have it update automatically, tag and validate it under ESEF taxonomy rules and securely create Inline XBRL filing packages at any time and from any place with an internet connection.
GLEIF's LEI is embedded within the digital certificates of GLEIF's signing officers, allowing the signatory role to be linked to the organization to verify that the filed document and the signatories represent the same organization to add trust in the origin and the correctness of the report.
The annual report was recently showcased by ESMA as a prime example of European Single Electronic Format (ESEF)-compliance reporting.
"ESMA's showcasing of GLEIF's report is further evidence that the continuous availability of the Workiva platform and support team is paramount for European companies as they work towards their timely ESEF compliance deadline," comments Workiva EMEA general Manager Dermot Murray.
"As an organization focused on trust and transparency, it is critical that our annual report complies with ESEF reporting and serves as an example of industry best practice," adds Stephan Wolf, CEO of GLEIF. "The Workiva platform was an obvious choice that delivered many efficiencies."
Also this month, the GLEIF Foundation opened its first office in North America to extend its global reach. Located in New Jersey, the new office will support GLEIF's objective of broad global voluntary adoption, and will be led by Karla McKenna, supported by newly appointed Business Development Manager Peter Warms.
Recent research from GLEIF and McKinsey suggests that widespread adoption of LEIs could save the global banking community an estimated $2-4 billion annually in client onboarding efficiencies.
"The sector is on the edge of a transformation; banks and financial institutions already familiar with mandated LEI usage in capital markets now recognise the advantages of extending its use beyond regulatory reporting. There is a ground swell of interest and industry support in this area, fuelled by compelling evidence that banks utilising the LEI more widely will see huge benefits, such as significantly reduced costs, increased customer satisfaction, faster onboarding and regulatory compliance," emphasises Wolf. "GLEIF's new US office brings us closer to our stakeholders in this important market at this critical time."
LEI issuance in the US is currently the highest across all countries globally.
Subscribe to our newsletter