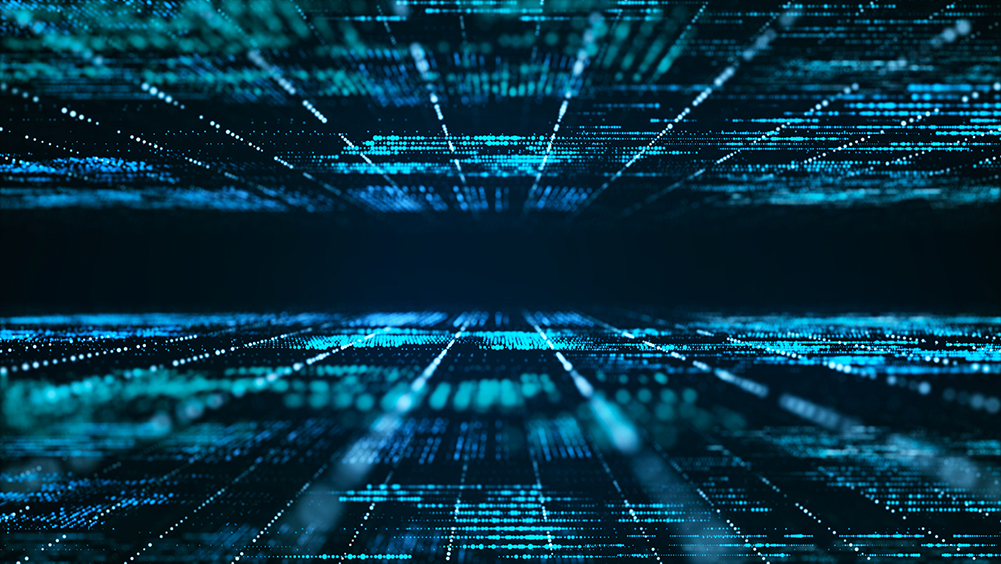 Global funds distribution platform MFEX is expanding its partnership with data management provider NeoXam with the implementation of the latter's DataHub solution, which will support the platform's changing data needs as it grows its business.
MFEX, a leading funds distributors platform in Europe and Asia, is focusing on growing its capabilities by securing partnerships with the likes of Société Générale Securities Services, and closing its acquisition of RBC Investor and Treasury Services earlier this year. This has created an increasingly large and complex business, requiring management of more, and more complex, data.
While an in-house solution was previously sufficient, MFEX now needs a scalable system to process the amount of data generated by 940 fund companies and 300 distributors in 51 legal domiciles on a daily basis. It has selected NeoXam's DataHub as a solution to replace several internal systems and populate a trading system with static and dynamic data.
Olivier Huby, co-chief executive officer at MFEX, says NeoXam's Data Hub stood out as it can be implemented quickly and is adaptable to the firm's individual needs. He adds: "We are looking forward to NeoXam's innovative solution continuing to grow and change as we do."
Subscribe to our newsletter