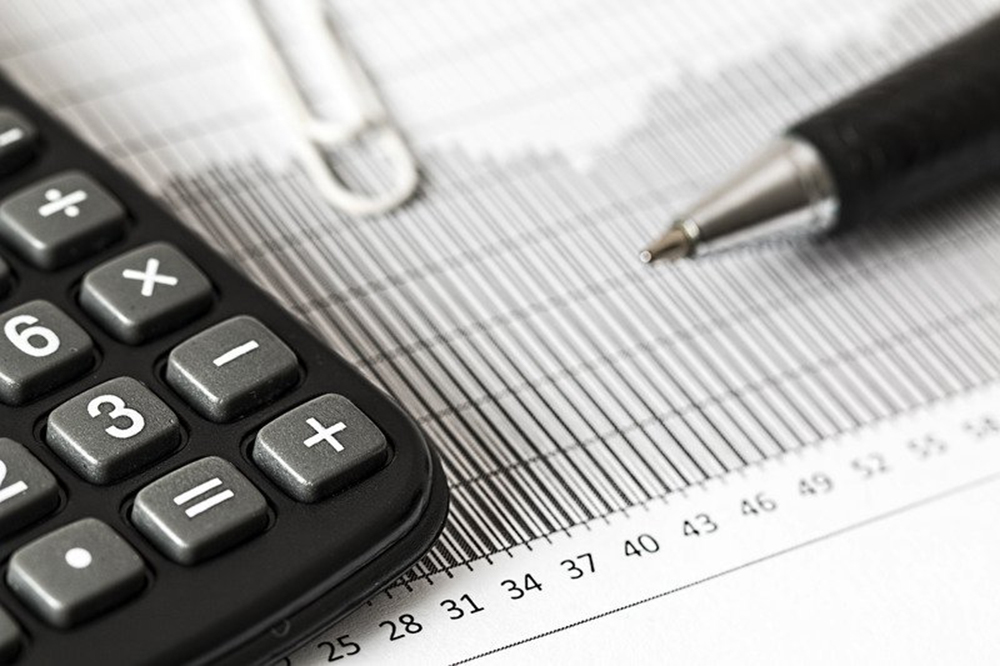 Fund managers are falling short on calculating the implicit costs of trading, and on a broader scale are unaware as to exactly how much money is being spent with brokers due to a failure to fully review all their relationships qualitatively and quantitatively.
According to research from OpenGamma, a provider of derivatives analytics, despite the majority of fund managers having formal broker review processes in place, only 11% assess how all their brokers are actually performing. Prime-brokers, under the spotlight recently about whether or not they are charging a fair price to finance fund managers making speculative bets, are the group reviewed most frequently.
The study was carried out over a two-month period across 22 investment management firms. In terms of whether or not fund managers are calculating the implicit costs of trading, findings show that implicit costs, the costs of bid-offer spreads, were only calculated by half of firms, although analysing implicit trading costs has become key to understanding the real value of broker relationships.
For fund managers, the challenges include collecting and calculating data, which is becoming 'very time consuming', leading the majority (75%) of respondents planning to enhance their operational processes over the next year.
Commenting on the results, Maxime Jeanniard du Dot, chief operating officer at OpenGamma, says: "Having a process for assessing how brokers are performing is without question very valuable, but only when carried out. While regulations will be a big driver in reviewing broker performance, fund managers also have a strict fiduciary responsibility to investors. On top of this, as the geopolitical landscape begins to take shape over the coming months, it is clear that fund managers will need to gain a new level of insight to understand the best brokers to do business with."