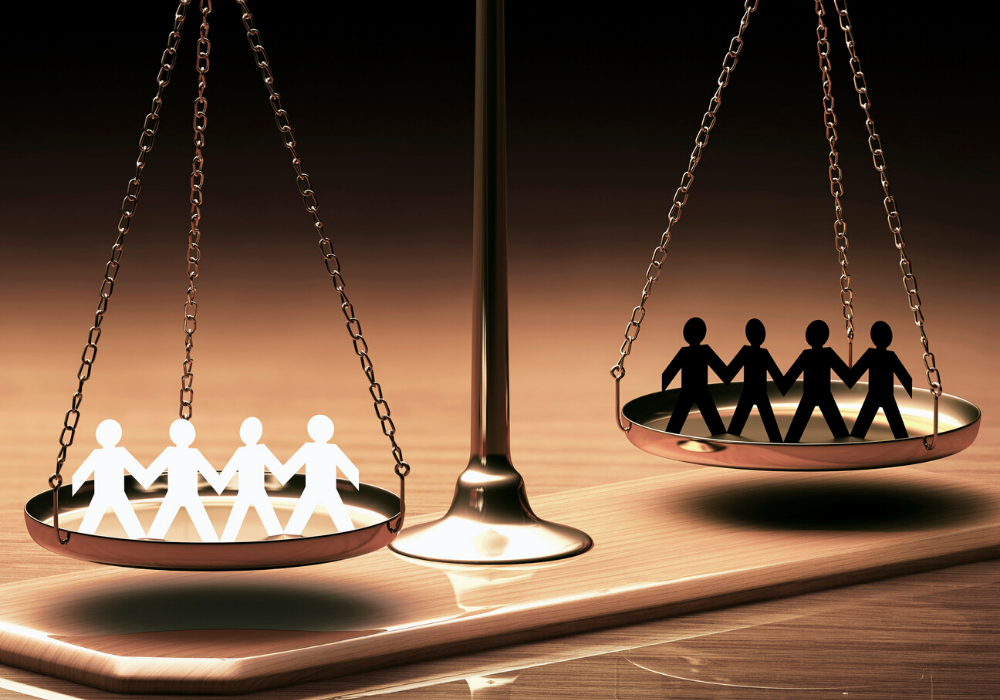 The rapid adoption of cloud computing and data services by financial institutions could raise new implications for financial stability, warns global regulatory body the Financial Stability Board (FSB) – including a lack of transparency when it comes to legal and regulatory compliance.
A new report from the FSB released this week highlights potential issues for financial institutions that use third-party service providers, particularly in a cross-border context, noting that operational, governance and oversight considerations linked to the potential concentration of those providers could impede the ability of both institutions and regulators to assess whether a service is meeting its legal and regulatory obligations.
The appeal of cloud services is easy to see. "By creating geographically dispersed infrastructures, and investing heavily in security, cloud service providers may offer significant improvements in resilience for individual institutions," notes the report. "They may allow institutions to scale more quickly, to deliver improved automation, and to operate more flexibly by reducing initial investment costs and freeing institutions from the replacement cycles of their own infrastructure. Cloud service providers should also benefit from economies of scale, which may result in lower costs to clients."
Adoption is certainly on the rise. A September 2019 survey from Refinitiv on cloud adoption in financial services found that the proportion of IT budgets committed to public cloud services was up to 41% this year (from 34% in 2018), with a majority (75%) of respondents claiming that their cloud projects have delivered better-than-expected cost efficiencies.
However, the FSB identifies a number of potential risks around cloud usage – operational incidents at third-party service providers could result in temporary outages affecting financial institutions, for example, while misconfigurations of new tools could result in potential data breaches.
"There may be a reduction in the ability of FIs and authorities to assess whether the service is being delivered in line with legal and regulatory obligations and the firm's risk tolerance due to contractual limitations on FIs' and authorities' rights of access, audit and information," warns the regulator. "These legal limitations may also restrict the ability of authorities to effectively access critical data held by third parties if necessary."
The report, which surveyed almost 300 financial institutions of varying sizes from around the world, also found that most firms tend to rely on a narrow set of major providers. And while most institutions use at least two different providers, four vendors clearly dominate the market, and were most frequently identified by users on both a regional and a global level – raising concerns around the potential implications on the financial services industry should one of them suffer large-scale operational failure or insolvency.
Finally, the report raises a number of cross-border issues in the oversight of providers and management of systemic risks. "Since the use of cloud services does not reduce the responsibility of FIs, authorities and FIs should ensure that they understand the characteristics of cloud services offered by third parties prior to any significant migration, and maintain good governance in using them," advises the FSB.
It should be noted that at present, the FSB has determined that there are no immediate financial stability risks stemming from the use of cloud services by financial institutions. However, the report does recommend further discussion by supervisory and regulatory authorities around the usage and approach to cloud-based services.
Subscribe to our newsletter