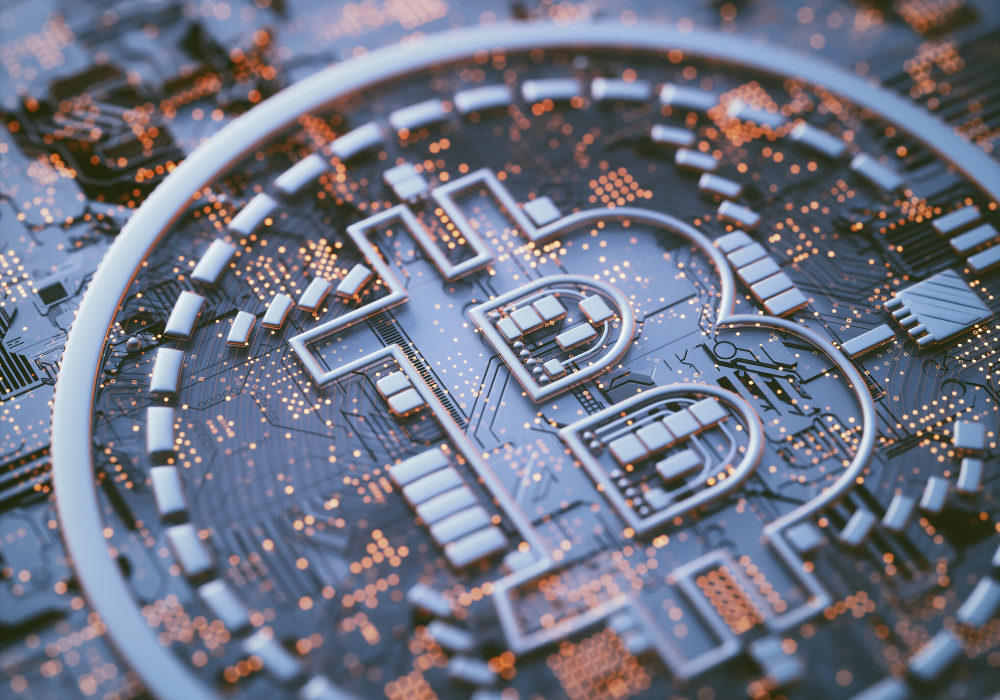 International financial services regulator the Financial Stability Board (FSB) has made a commitment to address the use of RegTech and SupTech (supervisory technology) in its 2020 work programme, released this week.
The watchdog will continue to monitor financial innovation developments and assess their potential implications for financial stability. Complementing the recent report on BigTech in finance, it will also report on the perspective of emerging market and developing economies. Concurrently, the FSB confirmed that it would review the range of practices on the use of RegTech and SupTech.
The regulatory will also explore the challenges and potential regulatory and financial stability implications around the use of so-called global "stablecoins" (cryptocurrencies designed to minimize price volatility by pegging to a "stable" asset), with a public consultation expected in April 2020.
Additional areas of focus include cross-border payment systems (including digital innovations to improve efficiency), interest rate benchmarks (including the Libor transition), and further ongoing evaluation work.
Subscribe to our newsletter