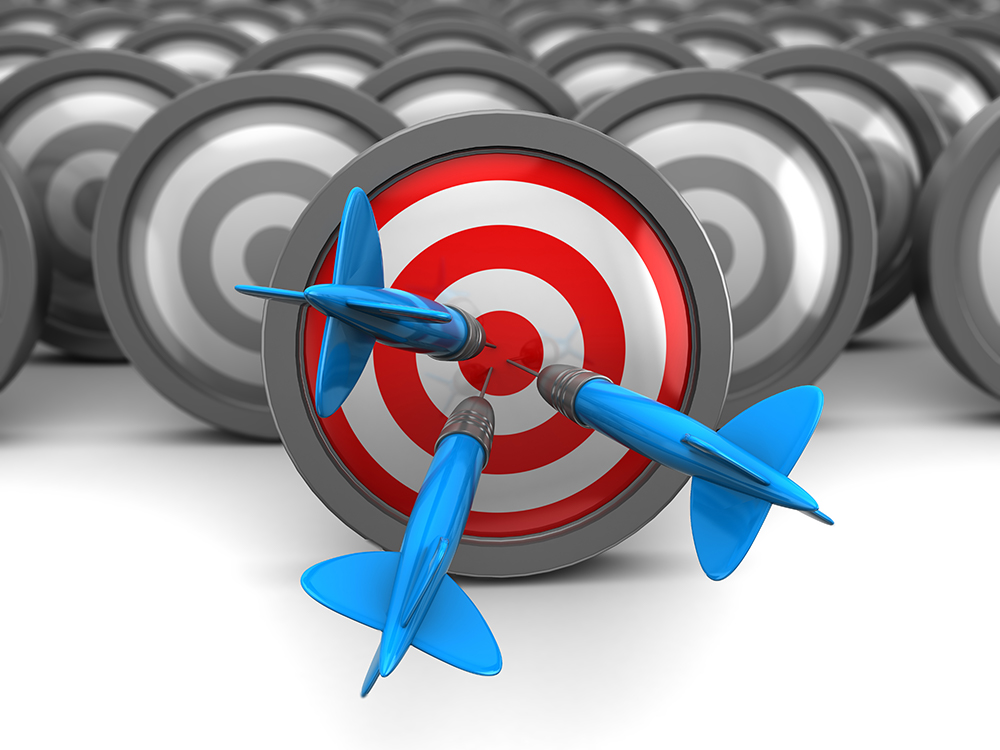 Buy-side order and execution management system provider FlexTrade has turned to Corvil to industrialise its infrastructure monitoring processes and ultimately help clients optimise their own trading stacks. The move illustrates the ongoing shift to greater transparency around execution quality as firms look beyond transaction cost analysis (TCA) and seek to measure execution performance and offer tailored execution services for clients.
FlexTrade has deployed Corvil Analytics in its data centres, allowing it to monitor network performance in a more granular way than previously and respond to issues more rapidly. The phased deployment will ultimately yield proactive management of FlexTrade's own trading infrastructure as well as its customers'.
According to Graham Collier, head of infrastructure at FlexTrade, the company wanted to take a more strategic approach to monitoring its own trading network and infrastructure as well as those of its customers, in order to become more client-centric in its approach to execution quality. Faced with an expanding range of proprietary algorithms and connectivity to a growing number of market venues, brokers and liquidity providers, FlexTrade needed to look beyond its own internal resources to gain a more granular view and deeper analysis of client and infrastructure performance.
The company selected Corvil after an 18-month proof of concept with a different supplier yielded unconvincing results. Corvil's more agile platform allowed FlexTrade to identify issues much more rapidly and monitor infrastructure at a much more granular level, Collier says.
FlexTrade expects this to yield more strategic benefits, too. Says Vishal Pandya, chief operating officer at FlexTrade: "Corvil enables us to proactively profile our network and reduce incident diagnosis from days to minutes or hours, thus ensuring our resources remain focused on customer performance."
While the first phase of the implementation is focusing on FlexTrade's own infrastructure, later incarnations will add the ability for customers to monitor client transactions in order to service clients' electronic trading requirements as they strive to develop customised trading algorithms and otherwise differentiate their offerings.
Corvil delivers a real-time view and understanding of customer needs and behaviours, and will enable FlexTrade to assure performance across its diverse environment and deliver the flexibility and transparency required by its clients. Corvil's granular and actionable analysis of all activity across the network allows FlexTrade to proactively identify areas for optimisation to achieve the best possible return on innovation investments.
By also providing the ability to rapidly identify issues and investigate and resolve with precision, Corvil delivers the transparency to better respond to customer inquiries. Corvil's real-time barometer of client and infrastructure performance allows FlexTrade to finesse client execution and serves as a foundation for future customer and trade transaction business intelligence.