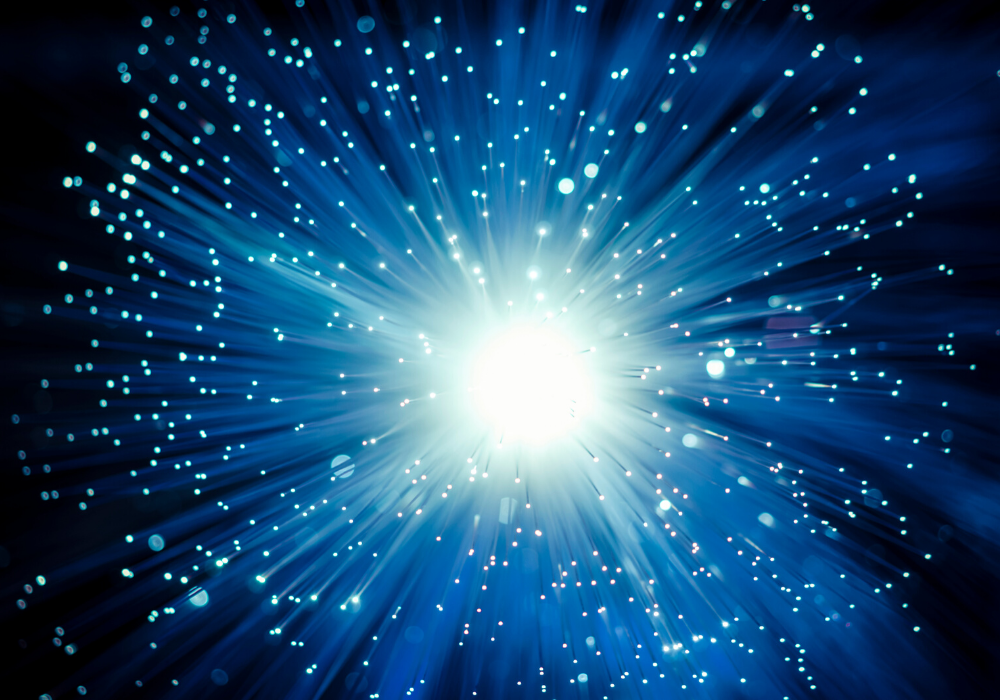 Florida-based Fortune 500 FinTech firm FIS Global has launched a new platform to provide wealth managers with data and insights, helping them to automate key manual processes and utilise data analytics to meet customer requirements.
FIS Unity uses APIs to provide an integrated, 360 degree view of assets across multiple providers, with the addition of proprietary analytics tools through an interactive dashboard.
"Unprecedented levels of market volatility have made it more important than ever that wealth managers and advisors have a complete, accurate picture of their clients' assets and remain connected anytime and anywhere," says Brian DuVal, Head of Wealth and Retirement at FIS. "During this time, investors still expect accurate, insightful guidance."
The platform, which targets wealth management firms, wealth divisions of banks, trust companies, custodians and brokerage firms, offers advanced data analytics and automated workflows through an interactive dashboard. It also enables users to integrate third-party solutions through the FIS Code Connect ecosystem of open application programming interfaces.
Just a few weeks ago, FIS also launched Enterprise Productivity, Intelligence & Compliance (EPIC), a modular, desktop-based solution designed to help financial institutions solve operational challenges while managing an increasingly remote workforce. EPIC leverages data analytics to enable operations personnel to monitor enterprise-wide operations from their desktops. Organisations can use its automation capabilities to allocate virtual and physical resources in real-time to handle spikes in business activity. It contains six modules, including a automation module leveraging robotics process automation and remote desktops to allocate workflows via a unified console, an intelligence module providing AI-enabled business intelligence tools, a compliance module to monitor workflow compliance with enterprise policies, regulatory requirements and fraud management, an efficient module that captures key operational data on workforce, asset productivity and workload management to help avoid bottlenecks, and a knowledge module that synchronises learning programs and distributes policies and procedures to employees. At its heart, the EPIC Core handles the analytics, data and process mining along with event processing and reporting.
"The pandemic has fundamentally changed the way businesses operate, manage their teams and interact with customers," says Rob Lee, head of Digital and Banking at FIS. "Our new solutions help financial institutions and businesses understand and optimize the efficiency of employees working from home, providing greater control over their extended enterprise."